Archive for 500 year flood protection
You are browsing the archives of 500 year flood protection.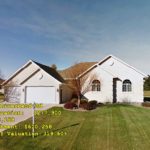 The "black cloud" hanging over Oxbow, ND is not flood waters, lack of home sales or refinancing. It is the inequity created by Oxbow's elite in an opportunistic effort to orchestrate golden parachutes for around 40 homes and the Exclusive Oxbow Country Club.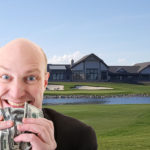 FEMA does not require over 96 percent of Oxbow, ND to carry flood insurance, Oxbow property owners (if they truly felt they were "flood prone") would be purchasing FEMA flood insurance policies to protect their interests…, right?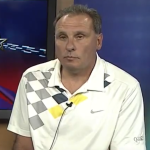 Contrary to a public denial during a June 9, 2015 interview on 6:30 POV with Chris Berg – Diversion Authority records indicate that the Mayor of Oxbow submitted a proposed development plan for Oxbow, Bakke, and Hickson.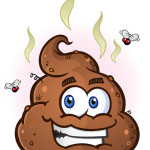 The "president" of the Home Builders Association F-M, the entity with a a history of PAC (political action committee) donations to measures and candidates "friendly" to development agendas, wants us to believe he's objective, unbiased or impartial?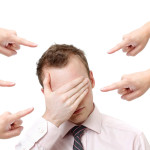 Isn't it interesting that the Oxbow County Club received a wire transfer for $10.499 million on January 21st, 2015…, but Oxbow city leaders did nothing to ensure homeowners under the proposed ring-levee-dike receive the same courtesy…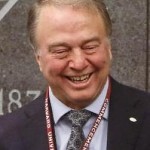 North Dakota legislators were wise to strip House Bill 1415 of guaranteed new state money for flood control in Fargo. It puts the onus back on Fargo to prioritize work on internal Fargo flood projects, rather than spending state monies at will on whims that do not provide direct flood benefit to Fargo residents.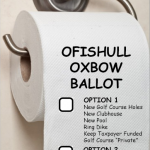 The 2009 river flows at Oxbow exceeded a FEMA 500-year event. As a result of the work done to protect Oxbow after the 2009 flood, the city is protected to levels in excess of that same 500-year event today. Cass County along with Oxbow leaders devised a way to ignore 67 percent of property owner not in favor of an unnecessary $65 million ring dike that affects 190 internal properties and all external properties in Pleasant Township.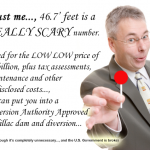 It turns out that our criticism was valid and the Army Corps numbers were quietly changed back in September 2012. You would think this would have come up during the North Dakota legislative session, when they were asking all of us for $450 million.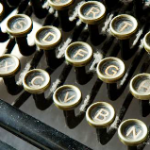 Ok, now the Forum had the story on the issue of 500 year flood protection that was to be provided by the Fargo Moorhead Flood control project. http://www.inforum.com/event/article/id/347319/group/News/. "At a meeting of the Metro Flood Study Work Group in November 2009, local leaders unanimously set the bar high. They wanted protection against a 500-year flood […]