Archive for 100 year flood
You are browsing the archives of 100 year flood.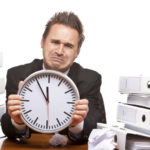 The Governors Task Force was intended to explore potential alternatives and compromise rather than Fargo's attempt to re-litigate the project that received a Prelimary Injunction.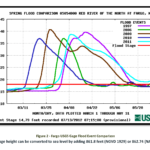 Is this an unscrupulous attempt by the FMDA to raise the 100 year base flood elevation to conceal the actual impacts of the proposed project to cheat property owners and reduce the amount of financial mitigation to be paid to areas outside the project footprint?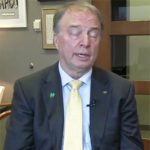 Without hesitation, push-back in any form is met by Mahoney's quintessential debasing criticism that "they" don't "understand" and "must be educated" by the "all knowing" Imperial Fargo – Imperial Cass leaders.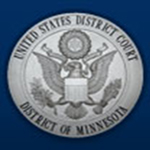 Richland Wilkin Joint Powers Authority file Motion to Reinstate USACE as an Active Defendant involving Fargo Dam and FM Diversion project case.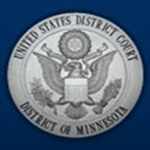 Richland Wilkin Joint Powers Authority file Motion for Permanent Injunctive Relief against Fargo Dam and FM Diversion project.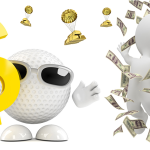 Why would properties above the 100 year flood threshold NEED certifiable 100 year flood protection?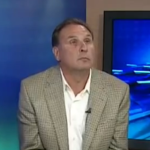 Oxbow has experienced a greater than 100 year flood in 2006 and 2009, and exceeded the 500 year flood level in 2009 by 7.32 inches.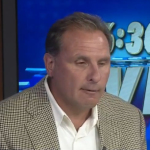 Not only did Oxbow, ND exceed the FEMA and USACE 100 year flood stream-flows in 2009…, it exceeded the FEMA 500 year flood level as well.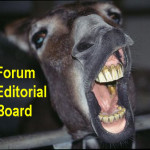 What the Fargo Diversion Authority and U.S. Army Corps of Engineers have proven is that placing trust in their "science" is more akin to handing an arsonist a gallon of gas and box of matches and then telling them to be good.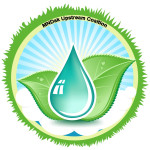 This is a federal project designed to have federal participation, but the federal government has no money. The continuing budget resolution funding the government in Washington has had a ban on new project construction funding for the last four years, with no end in sight. If you read the letter to the White House from the Minnesota governor, you'll see he is requesting that no money or support be given to the diversion project, at least until the DNR is done with their study.