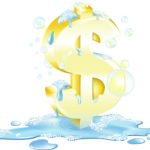 WRRDA 2014 was so stuffed full of pet projects that of the 514 votes cast between the house and senate, only 11 dissented. It's not like the entire U.S. Congress took a hard look at the FMDA project and considered it worthy.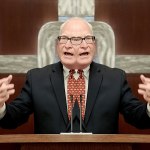 Think about this…, the Fargo Dam and FM Diversion Authority and the USACE intentionally downgraded the 2009 flood crisis to a 50 year flood event, which would make a 100 year flood event seem even more dangerous and unrealistic, then project proponents try to invent a theoretical "what if" crisis 5 times larger than the 100 year flood event they claim has not yet occurred to justify their agenda.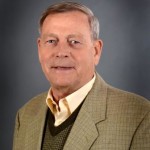 After watching a rather slow moving train wreck of a meeting, the Buffalo Red River Watershed District unanimously approved to "ONLY" pay the Minnesota DNR portion of the budget and left the balance of the FY2015 $210.8 million dollar budget as a "NO"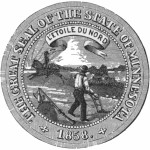 The Diversion Authority began construction of the Oxbow-Hickson-Bakke ring levee (Ring Levee) in North Dakota this past June. Given that land's elevation, it is highly unlikely that this levee has independent utility separate from construction of the overall Project. Thus, construction of the Ring Levee, prior to completion of Minnesota's EIS, violates our state's law. Given the express commitments made by the Corps to Minnesota during the federal environmental review process and in the Chiefs Report, it is unacceptable that federal funding should be appropriated for the Fargo-Moorhead Project, or that construction should be allowed to begin prior to completion of Minnesota's environmental review.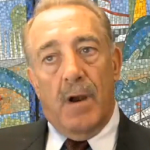 If Darrel Vanyo is just another empty suit reciting the hearsay of the Corps of Engineers, project proponents and project designers – are taxpayers really receiving fair representation?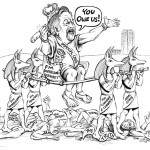 The relationship between displacement of water and increased river crests are the most obvious fingerprints in North Dakotas crime of the century.
In the Fargo Forum Our Opinion piece, Feb. 24 2013, Mr. Ken Pawluk said, "The contention that the diversion is 'Fargo's plan' is misleading." So, if the plan is not Fargo's plan, then whose plan is it? The facts are: This is Fargo's plan because the people representing the interests of Fargo have been the […]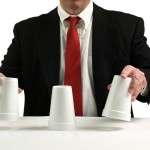 "'The people who have no data are winning the argument.' says Clay County Commissioner Kevin Campbell."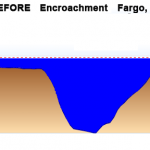 Faced with a problem of their own creation, Fargo leaders devised a way to push the problem onto someone else. The dam would flood the rural communities to Fargo's south with 200,000 acre of water. Fargo leaders want to eliminate this flood plain, not for protection, but for Fargo's future development: more bricks in the cake pan.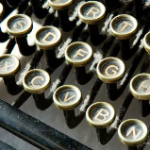 As many as a thousand citizens will be forced to relocate due to the project. These are citizens who are not now in the flood plain requiring flood protection, while the project protects the development area of Fargo that is in the flood plain requiring protection. These developments were built with the full knowledge of […]