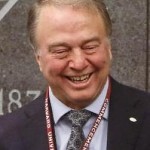 North Dakota legislators were wise to strip House Bill 1415 of guaranteed new state money for flood control in Fargo. It puts the onus back on Fargo to prioritize work on internal Fargo flood projects, rather than spending state monies at will on whims that do not provide direct flood benefit to Fargo residents.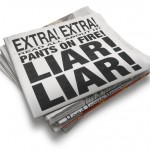 If retention doesn't work, then there would be no need for dams or no postulations to hold back agricultural drain tiling waters. The sooner local leaders comes to grips with that reality, progress can be made, solutions defined and actions taken.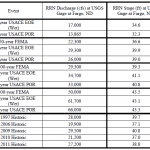 Moorhead Council members are serving their constituents interests wisely by questioning whether or not to continue their partnership and funnel business development, home starts and perpetual lost tax dollars toward Fargo's south side development plan.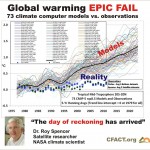 The only thin evidence that Fargo has to support the theory of "wet period" is the exceedance of the 18′ flood stage every year since 1993. Which had more to do with development encroachment and displacement from the natural flood plain, than any additional flood threats created by mother nature.