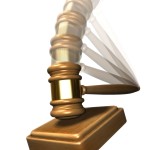 To protect the public from a special assessment process not allowed by law, please suspend the balloting so that an Attorney General's opinion can be sought on the multiple issues raised herein, as well as those issues more fully identified after adequate opportunity to examine these proceedings can occur.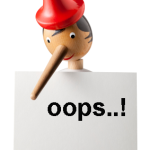 In attempt to generate support for the recent tax assessment rolled out by the Cass County Joint Water Resource District, the Fargo Diversion Authority and Cass County have revived a false and misleading 2009 flood event.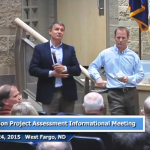 Isn't it convenient that county and city officials turn into cowards when they are faced with questions about their actions and methods, yet expect blind obedience to one of the most corrupt tax schemes that Imperial Fargo/Cass has come up with to date?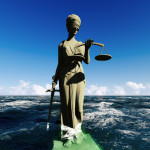 The Diversion Authority forgets MDNR has not yet made its determination on distributed storage and that the alternatives under consideration include a "no action" alternative.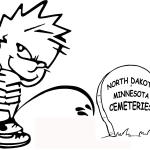 Senate Bill 2311 was introduced because social morality has failed or been perverted by development greed. But is manipulation of votes to compel an outcome any less despicable?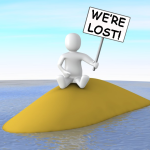 The Grand Daddy of misdirection is the FM Diversion project. The Red River is to be dammed up to hold water out of the flood plain so that developers can encroach into areas that would naturally flood.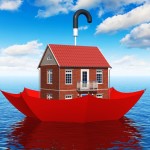 Fargo, Cass county and the Diversion Authority are gambling dangerously with the financial futures of residents by pitting FEMA flood levels and insurance requirements against the Fargo Dam and FM Diversion, while they manipulate the threat of tax assessments to coerce support for the proposed project.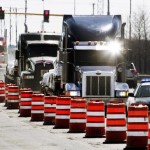 So why are Cass county, Fargo Diversion Authority members and Fargo Moorhead Area Association of Realtors discussing and joking about what activities and threats drive support for the multi-billion dollar Fargo Dam and FM Diversion boondoggle?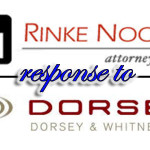 Minnesota members of the Diversion Authority derive their powers from Minnesota
law, and would be subject to Minnesota laws, even if they had not expressly acknowledged that responsibility in the Diversion Authority Charter.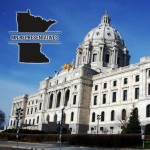 MN Representative tell Fargo Diversion Authority change your ways or deal with the consequences. Minnesota won't stand for bully tactics of Fargo elite trying to force Fargo's flood problems onto Minnesotans.