Fargo Moorhead Dam and Diversion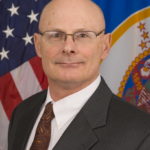 Since the Diversion Authority declined to consider a more modest project alternative, the only options included for consideration in the permit application were the "No Action" and "No Action with Emergency Measures" alternatives. This left the DNR with two choices: 1) permit the project or 2) deny the project.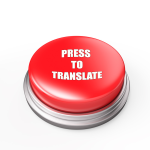 "…it's important to not go against market forces…"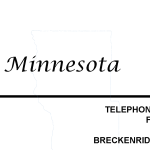 It is simply not true that managers of the Buffalo Red Watershed District have an obligation to support or implement this plan. In fact, it is completely improper for a Minnesota governmental entity to be moving forward with this plan, because the Minnesota environmental review has not yet been concluded, and necessary permits have not been issued.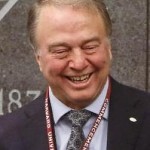 North Dakota legislators were wise to strip House Bill 1415 of guaranteed new state money for flood control in Fargo. It puts the onus back on Fargo to prioritize work on internal Fargo flood projects, rather than spending state monies at will on whims that do not provide direct flood benefit to Fargo residents.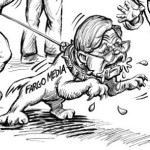 The Fargo Diversion Authority is nothing more than the "illusion" of credibility with a propensity to spend money on flood control for future growth rather than the residents that are paying for protection in the here and now.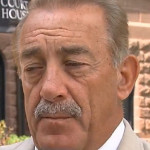 Project opponents care more about protecting the city of Fargo than the Fargo Diversion Authority and Fargo city leaders.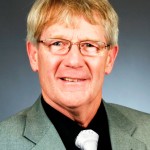 Minnesota Representative Jay McNamar (DFL) speaks out against the Fargo Diversion Authority moving ahead in their own self-interest without knowing possible negative impacts to Minnesota which only prioritizes property owners on the North Dakota side of the river.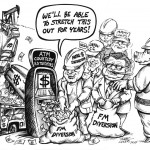 Who needs a pipeline to move oil field benefits from the west? Fargo diversion backers have concocted a scheme to turn the state's oil and agriculture bounty into a giant ATM machine.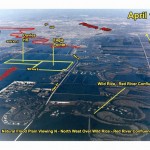 Fargo leaders use poor judgement in wasting tax dollars to develop natural flood plain creating a new FEMA flood risk to the higher ground surrounding it. Floodwalls, Dike and Levees provide a false sense of security because the threat of flooding still exists and will not provide any protection against rainfall event inside the protection area.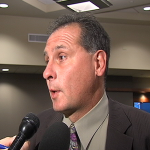 Maybe the players in this matter received bad legal advice, or maybe they've acted upon their own accord. What strikes me the most odd in all this…, is that it got by the ethical filters of all the parties involved.