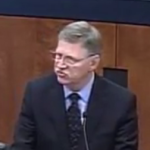 Ken Pawluk, Here's a thought…, pull your heads out of your derriere's and stop leveraging future development against the existing homes of hard working taxpayers funding the escapades of you and your ilk.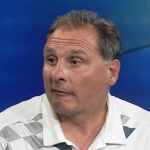 So if the project is truly "mitigation"…, why did Mr. Nyhof "flip" and become a cheerleader of the project that created the impacts requiring said mitigation? Mr. Nyhof could have easily remained opposed, that is, if that was his genuine position in the beginning.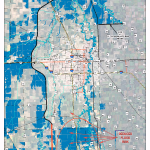 Project Failure: U.S. Army Corps of Engineers fails to explore options and alternative that DO NOT promote encroachment and urban sprawl into the last natural flood plain south of Fargo, ND in direct and indirect violation of Executive Order 11988 (EO11988). More to the point, the limited alternatives explored are concentric to the "exploitation for urban sprawl" into the last natural flood plain south of Fargo, ND.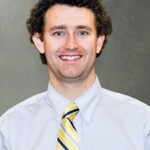 Again and again we hear the FM Diversion/Dam must do this or that to store water "temporarily" south of the diversion channel in times of high floods. Aaron Snyder will not mention that the permanent effects of the project are "– buying out and relocating between 800 and 1200 structures upstream, between 200-400 are house […]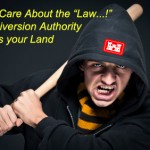 Finally, the Fargo/Moorhead Diversion Authority has admitted that the private property of upstream citizens has been "taken or damaged for public use" as a result of the diversion project. A "taking" occurs when a government action impairs or damages the private property of a citizen. In this situation a "taking" has occurred because the proposed […]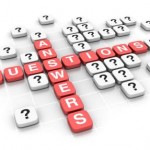 The currently proposed LPP contained in the July 2011 (Sept 2011 release) directly and indirectly violates EO 11988. Over 200,000 acre feet of natural floodplain water south of the metro area will be displaced by Fargo, Cass County and the United States Army Corps of Engineers into areas that do not have a previous history of flooding.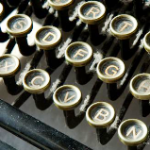 The point was made at the Richland and Wilkin County meeting with Diversion Authority was, Richland and Wilkin county residents, and some Cass and Clay county have not caused this problem to be put on themselves. Fargo has caused this problem to be put on Richland and Wilkin County Citizens. The Fargo interest have built […]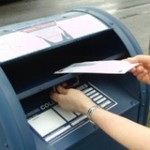 Mr. Jack Zaleski has been one of my favorite writers in the area, not that we always agree, but I have been able to understand his viewpoint. As one of those who has moved back to the farm, we have a different perspective on this issue. I still do appreciate his viewpoints. The focus on […]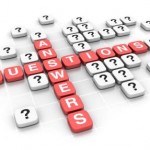 <<< Return to FAQs >>> EO-11988: Federal agencies are required to avoid to the extent possible the long and short term adverse impacts associated with the occupancy and modification of floodplains and to avoid direct and indirect support of floodplain development wherever there is a practicable alternative. The USACE and the non-federal sponsor of Fargo […]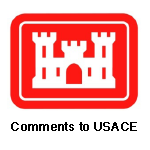 In a period of time when the government is very deeply in debt, to spend money for a very complicated and expensive diversion is almost ridiculous; especially when the Army Corps of Engineers declared their first choice as the Minnesota diversion. To choose this expensive, complex Fargo diversion; it seems very logical that it is not the best solution, but a land grab by Fargo…