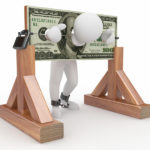 There is no "federal project". This is a local project encumbered by states rights issue, wherein, Fargo, ND wants to push its water problems onto Minnesota and MN said "NO".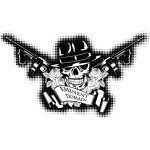 Isn't it perverse that the natural flood plain land being protected is valued higher than the non-flood plain land being taken to protect it?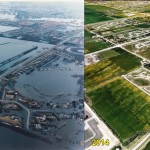 How can homes that were surrounded by flood waters in 1997 and 2009 be considered new impacts if project alignment is moved north?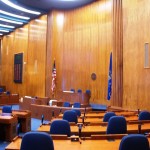 Imagine a city using the power of eminent domain to take a family farm against the owner's wishes, only to turn it over to private developers to build an exclusive private golf course. Article I, Section 16, of the North Dakota Constitution specifically provides that a public use or purpose "Does not include public benefits of economic development, including an increase in tax base, tax revenues, employment, or general economic health."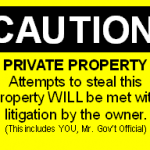 Editors notes:  Ran across this article some time ago and there are similarities that exist as they pertain to the Fargo Moorhead Dam and Diversion.  Fargo's "virtue of selfishness" is evident in their procedural land grab for future development with the assistance of the USACE (United States Army Corps of Engineers). America was founded on […]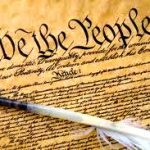 Mitigation of the impacts related to the Fargo Dam and Diversion are determined by various means depending on where the impacts are located and the amount of impacts imposed. "Takings" are the methodology for determining mitigation of impacts to those areas outside of the designated staging area. From the DEIS July 2011, Comments and Response Appendix […]