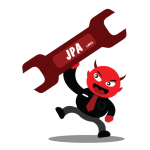 How magnanimous to steal land and future economic prosperity from Minnesota, shove Fargo ND flood waters onto Minnesota and then stick Minnesotans with the bill.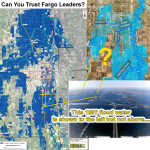 Ironically, city and county officials appear to have completely ignored the incompetence of issuing permits for construction before the natural flood plain issues had been addressed.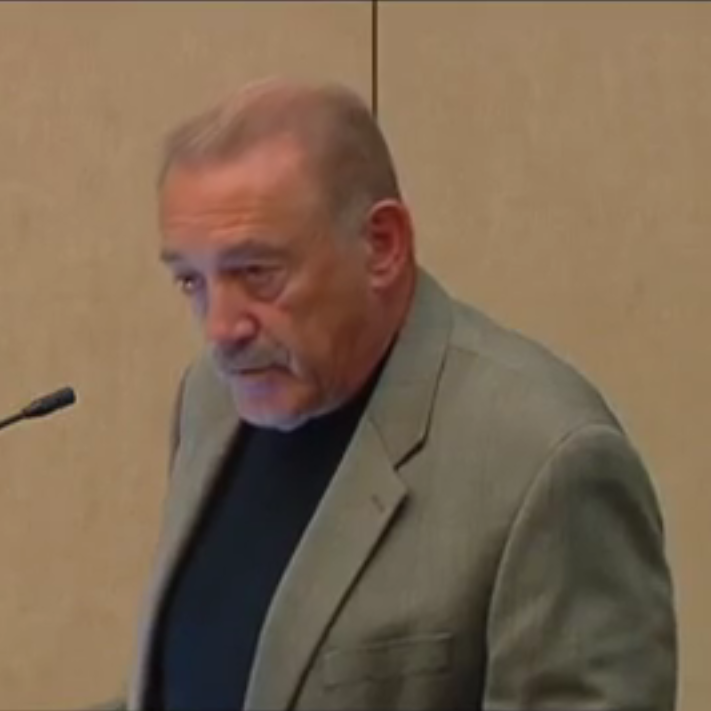 Yes Darrell, why did pro-diversion ilk pump $168+ million into the dam and diversion, $60+ million into Oxbow, $10.5 million into the Oxbow clubhouse…, without turning a shovel of dirt for the diversion channel and simultaneously redirecting funding away from permanent internal flood protection, that could protect the city that exists from the "next flood" that those impatient North Dakota officials want?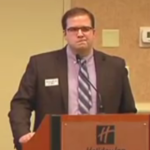 Curiously, the architects of the diversion tax assessment failed to address how governmental votes will pay their $483 share. This is also clear representation of the corruption and lack of moral ethics akin the architects of the tax assessment and overall schemes nebulous to the Fargo Dam and FM Diversion project.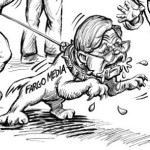 The Fargo Diversion Authority is nothing more than the "illusion" of credibility with a propensity to spend money on flood control for future growth rather than the residents that are paying for protection in the here and now.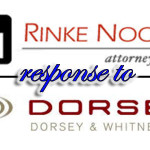 Minnesota members of the Diversion Authority derive their powers from Minnesota
law, and would be subject to Minnesota laws, even if they had not expressly acknowledged that responsibility in the Diversion Authority Charter.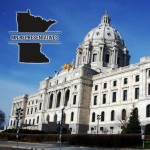 MN Representative tell Fargo Diversion Authority change your ways or deal with the consequences. Minnesota won't stand for bully tactics of Fargo elite trying to force Fargo's flood problems onto Minnesotans.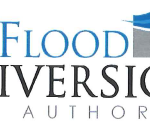 Darrell Vanyo: I would be prepared to recommend an opportunity to upstream interests to participate on the Diversion
Authority Board. The upstream member would not participate, vote, or receive non-public information on matters concerning the litigation. The upstream member's seat on the board would be subject to annual approval of the board.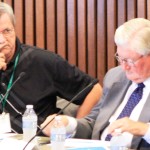 Keven Campbell, as a Clay County's representative on the Diversion Authority Board supported the plan to flood Clay County, voting lock step with Darrel Vanyo and Fargo's development interests. Jon Evert, a native of Comstock, Jon voted to flood his own community.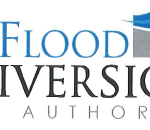 [wpdm_file id=20] 211 9th Street South, P.o . Box 2806, Fargo, ND 58108- 2806 Phone 701-241-5600 Fax 701-241-5728 September 8th, 2014 The Honorable Mark Dayton Governor Mark Dayton 116 Veterans Service Building 20 West 12th St. St. Paul, MN 55155 Dear Governor Dayton, Thank you for visiting our community, and for the opportunity to discuss […]