Archive for March 2013
You are browsing the archives of 2013 March.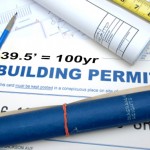 POLL: Cast your vote! Fargo officials have admitted they could have done a better job of permitting. They blame the developers and offer the excuse that the developers have put the city in jeopardy with threats of legal action.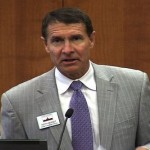 …and the newly elected Cass County commissioner Mary Scherling has made contact with "whom" in Pleasant Township – regarding upcoming flood preparations and coordination?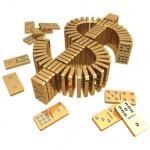 ND House members (voted 90-4), stated unequivocally that Fargo should take $102 million, in addition to the $75 million given them in previous sessions, and build up their dikes before they start digging what could be a ditch to nowhere.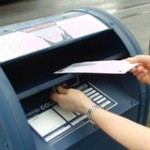 "We have a need to protect the minority voice. Residents both north and south of Fargo have as much say and need as those within Fargo city limits." – Rep. John Wall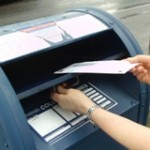 Fargo, Cass County, the Army Corps of Engineers, planning and designing a non-flood area for water storage, however temporary, will cause a loss of value, loss of marketability for the affected property owners, within the Fargo flood water storage area.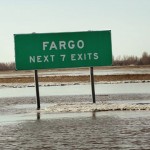 Imperial Fargo, Cass, Diversion Authority bend words and offer half truths to North Dakota legislators in pursuit of state funding a removal of spending restrictions.
Biewer's response was clear: we don't flood, we have never flooded and we don't need a ring dike. Fargo's plan to spend 65 million state dollars to purchase Oxbow's silence certainly validates Representative Skarphol's concerns.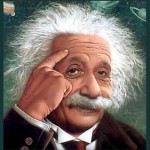 Diverting the truth is a methodical obsession for Fargo Dam and FM Diversion proponents. It's not just about the PR spin, it's about the core belief and creation of "data" that is being used as the justification for a plan that will not benefit 80 percent of North Dakota taxpayers and 99.96 percent of American […]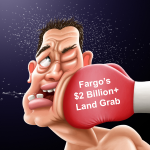 The Diversion's Authority Public Outreach Subcommittee chaired by Rodger Olson seems to be concerned about losing the battle of public opinion.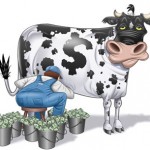 "The Corps and sponsors have invested approximately $60 million in the project through the end of fiscal year 2013," according to Diversion Authority publicist Daron Selvig.