Archive for WRDA Bill
You are browsing the archives of WRDA Bill.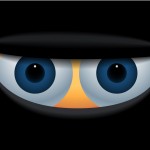 The pace and push for the proposed Fargo Dam and FM Diversion is the very essence of corruption. It is the melting pot of decisions made under duress due to time constraints with a constant overstatement of impacts and a manufactured EOE study to set Fargo's flood gage as the benchmark for the entire Red River Valley.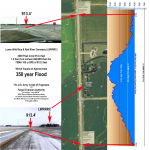 The U.S. Army Corps of Engineers and Fargo Diversion Authority distorted the 2009 flood event at Fargo, ND with a "non-official" EOE (Expert Opinion Elicitation) to overstate impacts, increase the Cost Benefit Ratio and downgrade previous historic flood events and flood protection in pursuit of a $2 billion plus boondoggle.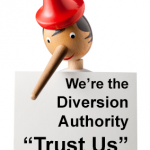 Stop the presses! Extra Extra! Read all about it! The US Senate passes the WRDA bill. The first since 2007. The bill is chock full of pet projects and language that potentially unleashes the USACE to spend at will… Diversion Authority Chairman Darrel Vanyo expressed: "…the senate vote should provide momentum for the project…". After-all, […]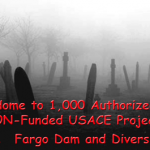 The FM Diversion is just one more un-achievable, un-fund-able development plan. The FM Diversion Project is just another unfunded government mandate or subsidy that is simply not feasible.