Archive for West Fargo
You are browsing the archives of West Fargo.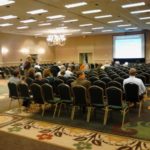 Even the devil would sleep with one eye open around these guys.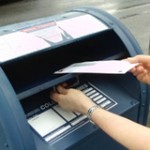 Oxbow had already built a dike system after 2009 which would have protected the city to another similar record flood. But instead of pointing this out, the Diversion Authority instead bought out Oxbow's strong opposition to the diversion project by offering a new golf course, new clubhouse, and additional housing, and cowardly Oxbow leaders took the check and ran.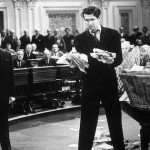 Cass County taxpayers receiving an assessment ballot and an "invitation" to support Fargo's Diversion learned that the election is fixed. The un-elected Cass County Joint Water Board deciders stacked the deck Soviet-style, the vote is a sham and the outcome pre-determined.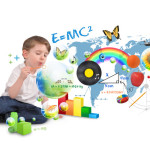 The December 31, 2014 Distributed Storage Alternative Screening Analysis is neither a fatal blow to opponents or a victory for proponents. It is simply the Minnesota DNR following it's process and laws to ensure that their final permit determination, which is supposed to come after a public comment period, is both legal and defensible.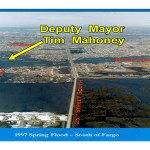 Wouldn't it be nice to have Dayton ask where all the displaced water goes? Or perhaps Gov. Dayton is wise enough to know that Minnesota has been relinquishing land to Fargo development – inch by inch for decades.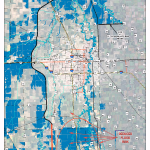 Project Failure: U.S. Army Corps of Engineers fails to explore options and alternative that DO NOT promote encroachment and urban sprawl into the last natural flood plain south of Fargo, ND in direct and indirect violation of Executive Order 11988 (EO11988). More to the point, the limited alternatives explored are concentric to the "exploitation for urban sprawl" into the last natural flood plain south of Fargo, ND.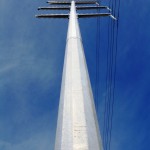 Dennis Walaker: "It would be unfortunate if Metro Flood Project sponsors were asked to mitigate against the impacts caused by staged water at project sponsors' expense."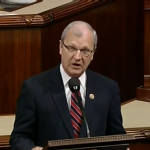 Rep. Kevin Cramer, speaking on a local radio station, recently observed that "winning doesn't mean someone has to lose." Can Fargo have permanent flood protection without so many others being forced to lose – without Moorhead, West Fargo, Richland and Wilkin County, Hickson, Bakke, Comstock and Wolverton having to lose? Washington, DC bound politician often make the fatal mistake that Fargo officials will is the will of the people, when in reality a growing number of Fargo residents do not support the current form of the Fargo Dam and FM Diversion project.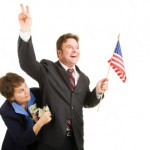 Who can stand up to the Fargo Diversion Authority and tell them NO! Moorhead has protection and did so for a billion and a half less.
In the Fargo Forum Our Opinion piece, Feb. 24 2013, Mr. Ken Pawluk said, "The contention that the diversion is 'Fargo's plan' is misleading." So, if the plan is not Fargo's plan, then whose plan is it? The facts are: This is Fargo's plan because the people representing the interests of Fargo have been the […]