Archive for Upstream Impacts
You are browsing the archives of Upstream Impacts.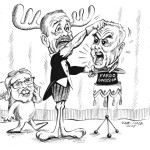 Fargo Diversion Authority has tried desperately to work its magic and convince lawmakers that a multi-billion dollar development subsidy is a flood protection plan. Fargo's Diversion Authority leaders have nothing up their sleeves and produce only opposition with their inept and arrogant sleight of hand.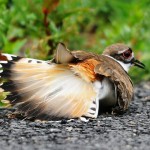 Fargo Diversion Authority officials claim they need a $2 billion dollar dam and diversion to avoid the high cost of flood fighting. Fargo, ND total flood fighting costs 1994-2013 are around $36.9 with $14.1 million in federal reimbursement for a net loss around $22 million.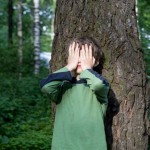 Nearly 45 years have passed since the 1969 flood, almost 17 years since the 1997 flood, yet the idiots at the helm in Fargo still build a clay dikes on 2nd street and provide police escorts for sandbags when pumped up flood numbers are created.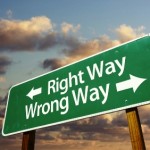 U.S. Army Corps of Engineers: "Impacts outside the areas Fargo decided to compensate, designated as the "staging area," will be evaluated on a "taking" basis. This is just code for "we're not going to pay for any impacts until/unless you sue us and prove we caused it."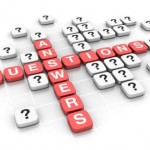 <<< Return to FAQs >>> Short answer, to benefit Fargo's future plans for economic development. Excerpt from USACE FEIS Appendix C 3.9 Project Performance, Risk and Uncertainty Given the uncertainty associated with the various hydraulic, hydrologic, and economic relationships used in the flood damage analysis, there is likewise some uncertainty regarding a project's ability to […]