Archive for Sen. Kent Eken
You are browsing the archives of Sen. Kent Eken.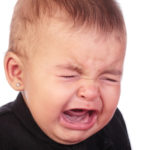 The USACE (trouble-making playmates) has consistently agitated and mislead Fargo et al., into kicking sand in Minnesota's face and wails when they are told "NO".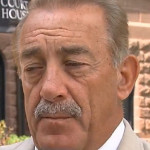 Project opponents care more about protecting the city of Fargo than the Fargo Diversion Authority and Fargo city leaders.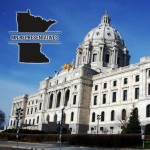 MN Representative tell Fargo Diversion Authority change your ways or deal with the consequences. Minnesota won't stand for bully tactics of Fargo elite trying to force Fargo's flood problems onto Minnesotans.