Archive for Rep. Paul Marquart
You are browsing the archives of Rep. Paul Marquart.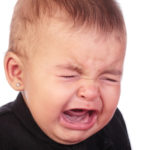 The USACE (trouble-making playmates) has consistently agitated and mislead Fargo et al., into kicking sand in Minnesota's face and wails when they are told "NO".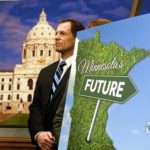 I cannot support a project which clearly violates state law. I will continue to be a voice for the farmers and residents of rural Minnesota and will not let the state of North Dakota run roughshod over our interests. We need a process that follows the law, treats people fairly and looks at all options to provide permanent flood protection to the area while protecting the livelihood and interests of upstream property owners.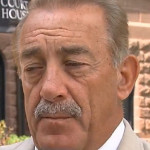 Project opponents care more about protecting the city of Fargo than the Fargo Diversion Authority and Fargo city leaders.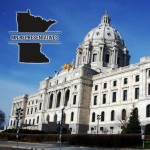 MN Representative tell Fargo Diversion Authority change your ways or deal with the consequences. Minnesota won't stand for bully tactics of Fargo elite trying to force Fargo's flood problems onto Minnesotans.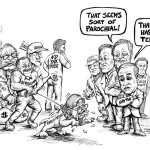 Minnesota's Governor Dayton, Representative Marquart and a few others are not "going along to get along." They are speaking out for the people and communities they represent, declaring "unacceptable" the plan to flood 35 square miles of rural Minnesota for Fargo's future development.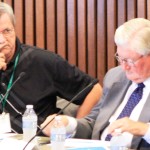 Keven Campbell, as a Clay County's representative on the Diversion Authority Board supported the plan to flood Clay County, voting lock step with Darrel Vanyo and Fargo's development interests. Jon Evert, a native of Comstock, Jon voted to flood his own community.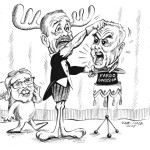 Fargo Diversion Authority has tried desperately to work its magic and convince lawmakers that a multi-billion dollar development subsidy is a flood protection plan. Fargo's Diversion Authority leaders have nothing up their sleeves and produce only opposition with their inept and arrogant sleight of hand.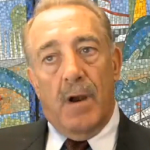 If Darrel Vanyo is just another empty suit reciting the hearsay of the Corps of Engineers, project proponents and project designers – are taxpayers really receiving fair representation?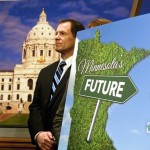 The lowest existing ground level in the new portion of Oxbow, ND requires a 22.5 foot high levee because it is 10 feet lower than the lowest residential property along Schnell drive in Oxbow, ND. However, the FEMA regulatory flood plain indicates the lowest existing properties along Schnell drive are only 10.8 inches below the FEMA regulatory 100 year flood plain.