Archive for Red River Basin Commission
You are browsing the archives of Red River Basin Commission.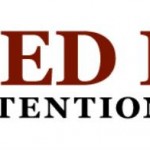 Red River Basin Commission co-chairmen John Finney and Gary Thompson stress the importance of retention as a vital component to flood protection in the Red River Valley.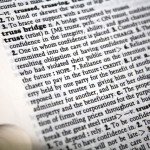 Many people don't trust the Diversion Authority or the Corps when they say the people upstream won't be harmed by their project. Projects of this magnitude always have unintended consequences. Their pattern of behavior says this project is meant to protect Fargo and its future development land and the rhetoric and promises will never be kept.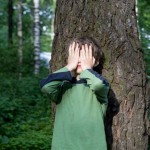 Nearly 45 years have passed since the 1969 flood, almost 17 years since the 1997 flood, yet the idiots at the helm in Fargo still build a clay dikes on 2nd street and provide police escorts for sandbags when pumped up flood numbers are created.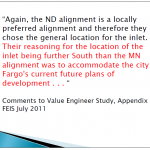 From a political standpoint, Fargo's attempt to move impacts onto property owners outside city limits and away from voting constituency while simultaneously preventing impacted stakeholders from having a non-conflict of interest vote at the table – underscores the greed and corrupt nature of the proposed project at hand.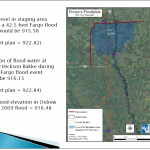 The diversion could be moved north of the confluence of the Wild Rice and Red Rivers. Recent studies show that taking less area out of the floodplain south of Fargo and reducing the amount of water in the river during times of flooding through distributed storage (water detention) would completely eliminate impacts of Fargo's diversion in Richland and Wilkin counties.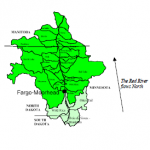 Just like the previous efforts, this study has been done with tax dollars and has fallen to the divisive politics of special interests. Perhaps the answer they got was not the answer the Diversion Authority wanted?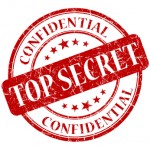 Fargo Diversion Authority delays releases of half million dollar taxpayer funded Red River Basin Commission Long Term Flood Solution study that damages U.S. Army Corps of Engineer project claims.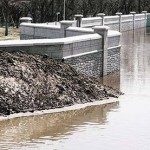 If Fargo doesn't get its diversion, will the Red River Valley stop functioning? Will Fargo face a wall of water running down its streets if the gavel falls against them?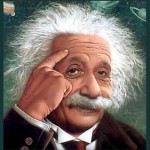 Diverting the truth is a methodical obsession for Fargo Dam and FM Diversion proponents. It's not just about the PR spin, it's about the core belief and creation of "data" that is being used as the justification for a plan that will not benefit 80 percent of North Dakota taxpayers and 99.96 percent of American […]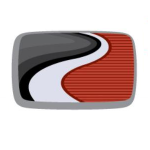 Yesterday, one more step was announced in the move to achieving Basin Wide flood reduction. The Red River Retention Authority named Patrick Downs as Executive Director, who will assume duties late April at the office in West Fargo is the new director. The goal of the Red River Retention Authority, the Red River Basin Commission […]