Archive for Red River Basin Commission
You are browsing the archives of Red River Basin Commission.

Fargo Diversion Authority spending spree: $1.9 million increase in one month from July 31st, 2014 to August 31st, 2014.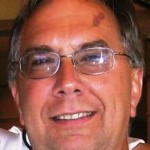 The U.S. Corps of Engineer and Red River Basin reports failed to include the net effects of flood plain encroachment on rising flood crests and flood risks, which is directly related to new flood insurance requirements. Every person impacted with new flood insurance requirements can thank Fargo for gambling with flood data, dragging their feet on completing internal flood protection and continuing growth into flood prone areas causing greater future flood risks.

Fargo Diversion Authority spending spree: $16.4 million increase in one month from June 30th, 2014 to July 31st, 2014.

Fargo Dam and Diversion Costs as of June 30th, 2014 Vendor Name Approved Contract/Invoice Amount Liquidated Outstanding Encumbrance HOUSTON-MOORE GROUP LLC 19,890,094.00 13,119,239.51 6,770,854.49 CH2M HILL ENGINEERS INC 12,491,244.99 11,920,819.01 570,425.98 CASS COUNTY JOINT WATER RESOUR 9,167,398.87 9,167,398.87 – COMMERCIAL TITLE LLC 3,869,541.00 3,869,541.00 – TITLE COMPANY 3,641,500.00 3,641,500.00 – OXBOW. CITY OF 2,935,741.87 […]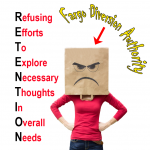 Fargo Diversion Authority refuses to explore retention as a viable flood protection option. Refusal to explore combined alternative underscores the ignorance of city and county leaders pushing a multi-billion dollar dam and diversion project to foster development of the natural flood plain south of Fargo, ND.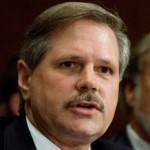 U.S. Sen. John Hoeven's recent opinion article in local newspapers was right on the mark. The challenges of flood control in the Red River Valley have been discussed for decades and have ultimately come to the same conclusion. Distributed retention must be one of several measures used to control spring floods in the valley.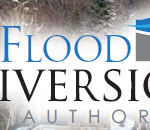 When Fargo/Cass "leaders" begin believing their own lies and try to establish a means to obtain or justify certain actions to project false accusations, information, etc., for the sole purpose of maintaining a self-created illusion – how can the average person feel their best interests are truly at heart?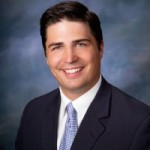 When our cup overflows, North Dakota can accomplish great things. We are people of fortitude, work ethic and discipline. Knowing this, can we stand idle when a few people, called the Diversion Authority, are taking it upon the taxpayers of North Dakota to pay for a private country club and private championship golf course?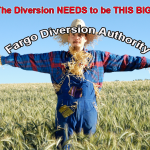 Fargo Diversion Authority uses straw man arguments to distort viable solutions to Fargo flood protection. Fargo, ND is demanding a plan that only protects the city. Distributed retention protects the entire Red River Valley, included Fargo, which protects more land, more cities, more people, more property and infrastructure.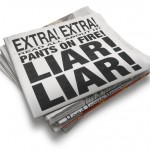 If retention doesn't work, then there would be no need for dams or no postulations to hold back agricultural drain tiling waters. The sooner local leaders comes to grips with that reality, progress can be made, solutions defined and actions taken.