Archive for Oxbow Drive
You are browsing the archives of Oxbow Drive.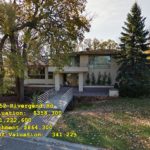 Oxbow, ND Buyouts Greatest to Least – Cited Source: Director of Equalization, Cass County, ND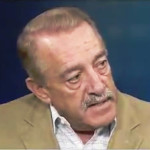 Your legacy will reflect the nature of your actions. I, for one, am ashamed that I ever bought into your empty election promises and checked the box next to your name.