Archive for Oslo
You are browsing the archives of Oslo.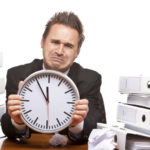 The Governors Task Force was intended to explore potential alternatives and compromise rather than Fargo's attempt to re-litigate the project that received a Prelimary Injunction.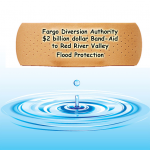 No more "FARGO "FIRST": Pembina County commissioner Andy Adamson, Jr. accurately sizes up Cass County commissioner Darrell Vanyo and cites "A flood control project of this size should be expanded to provide protection to the entire Red River Valley".