Archive for opinion
You are browsing the archives of opinion.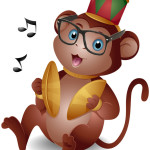 If the entire project is based upon theoretical assumptions, which the USACE openly admits, then the "Expert Opinion Elicitation" (EOE) which relies heavily on those theoretical assumptions is "likewise" no different.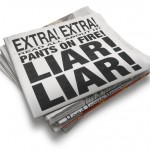 If retention doesn't work, then there would be no need for dams or no postulations to hold back agricultural drain tiling waters. The sooner local leaders comes to grips with that reality, progress can be made, solutions defined and actions taken.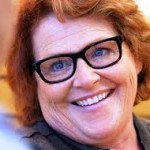 The most disturbing implication of the statement "let the local authorities determine how to best use the funds" is the fact that by saying this, Heitkamp is giving up of her power as a U.S. senator to oversee the use of federal funds.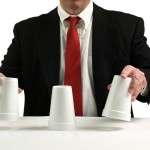 "'The people who have no data are winning the argument.' says Clay County Commissioner Kevin Campbell."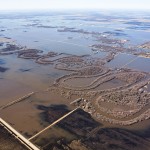 The present plan is unreasonable, immoral and will ultimately be found to be unlawful. Fargo's present leaders seek Fargo's own future interests and future growth without regard for, and at the expense of, the rights and property of its neighbors. Fargo leaders fail and will be remembered, not for having brought permanent flood protection to Fargo, but by their arrogance and unreasonableness, for having failed at a staggering cost.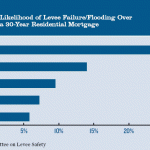 Take any single aspect of the Fargo Moorhead Dam and Diversion, scrutinize the data and the findings don't pan out. When one considers the lack of a real 500 year flood threat versus the impacts and benefit to cost ratios the entire document that the proposed Fargo Moorhead Dam and Diversion is being based upon, […]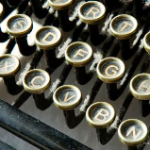 by author: Leah Rogne, Mankato, MN I agree with The Forum's Dec. 22 editorial that the diversion OK by the Army Corps of Engineers chief is more than a gift. The squandering of good-hearted Fargo and Cass County taxpayers' dollars on planning for the diversion is the "gift that keeps on giving." It is no surprise […]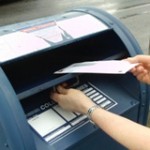 by author: Greg Anderson, Oxbow, N.D. When the Fargo-Moorhead diversion project was first proposed, the city of Oxbow, N.D., asked how the community would be affected. We were told that the project would neither help nor harm us. In subsequent discussions, after it had become clear that the project would not live up to those assurances, […]