Archive for North Dakota Legislature
You are browsing the archives of North Dakota Legislature.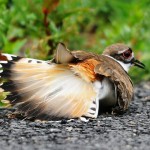 Fargo Diversion Authority officials claim they need a $2 billion dollar dam and diversion to avoid the high cost of flood fighting. Fargo, ND total flood fighting costs 1994-2013 are around $36.9 with $14.1 million in federal reimbursement for a net loss around $22 million.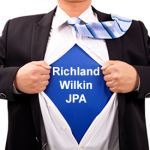 To say the commissioners stepped up would be an understatement. Senators Larry Luick and Jim Dotzenrod, Representatives John Wall, Clark Williams, Jerry Kelsh, Bill Amerman, Perry Miller, Sid Berg, Dan Thompson, Tim Campbell, Jason Heitkamp, Richland County State's Attorney Warren Stokes, Stephanie Miranowski, Lyle Hovland, John Blaufuss, Robert Perry, Neal Folstad, Wilkin County Attorney Tim Fox – thank you.
thank you.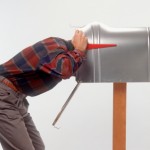 State Water Commission's Chief engineer, Todd Sando, told the Senate Appropriations committee that the state can typically construct a water project for half of what a Corps project would cost.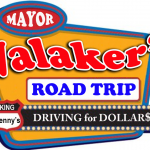 Moorhead's competent leaders completed their affordable permanent protection and now have nothing to fear from the coming flood "Armageddon."
Does Fargo's mayor feel responsible for risking his city by neglecting its dikes and levees just so the $2 billion diversion can be made to appear more necessary?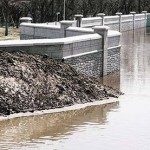 If Fargo doesn't get its diversion, will the Red River Valley stop functioning? Will Fargo face a wall of water running down its streets if the gavel falls against them?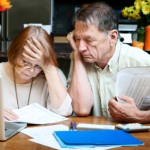 Diversion Authority Chair and Cass County Commissioner Darrell Vanyo said, "To give the Kindred School District (the) monies may establish a precedent for the future reduction through the whole process of building the diversion".  In other words, they don't want to pay the real cost of the diversion, and they won't if they can help it.