Archive for Minnesota Attorney General
You are browsing the archives of Minnesota Attorney General.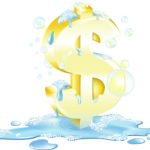 WRRDA 2014 was so stuffed full of pet projects that of the 514 votes cast between the house and senate, only 11 dissented. It's not like the entire U.S. Congress took a hard look at the FMDA project and considered it worthy.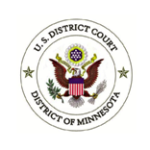 An April 27, 2016 Corps' Memorandum similarly shows that the Corps understood the PPA could not be signed unless the Corps provided assurances that the congressionally-approved Requirement was met. Ultimately, the Corps agreed to the Requirement limiting the Corps' ability to enter into the PPA, took the money, and then abdicated its responsibility to assess the state regulatory and permitting issues affecting the project. The Corps simply ignored the state regulatory issues.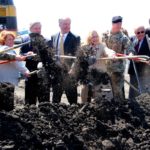 When a public officer, such as Moorhead's Mayor or County Commissioner, does something in their official capacity knowing that their conduct violates Minnesota law, they may be committing another crime that is punishable by up to one year in prison and a fine of $3,000.00. MN Statute 609.43. Shouldn't there be an investigation by an independent prosecutor and, if warranted, criminal prosecutions?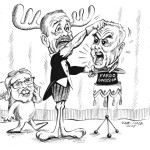 Fargo Diversion Authority has tried desperately to work its magic and convince lawmakers that a multi-billion dollar development subsidy is a flood protection plan. Fargo's Diversion Authority leaders have nothing up their sleeves and produce only opposition with their inept and arrogant sleight of hand.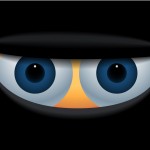 The pace and push for the proposed Fargo Dam and FM Diversion is the very essence of corruption. It is the melting pot of decisions made under duress due to time constraints with a constant overstatement of impacts and a manufactured EOE study to set Fargo's flood gage as the benchmark for the entire Red River Valley.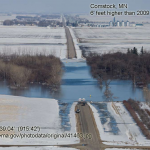 I am familiar with your letter dated Jan. 14, 2014 to Darrel Vanyo, warning Fargo's Diversion Authority that this action may violate Minnesota law. After receiving your letter, Fargo-Moorhead's Diversion Authority concocted an "independent utility" story.