Archive for Imperial Cass
You are browsing the archives of Imperial Cass.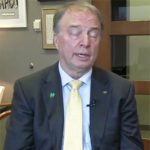 Without hesitation, push-back in any form is met by Mahoney's quintessential debasing criticism that "they" don't "understand" and "must be educated" by the "all knowing" Imperial Fargo – Imperial Cass leaders.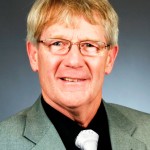 Minnesota Representative Jay McNamar (DFL) speaks out against the Fargo Diversion Authority moving ahead in their own self-interest without knowing possible negative impacts to Minnesota which only prioritizes property owners on the North Dakota side of the river.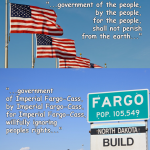 Fargo and Cass county are almost to the point of being the antonym to the very principles that most Americans hold near and dear.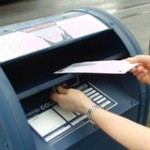 "We have a need to protect the minority voice. Residents both north and south of Fargo have as much say and need as those within Fargo city limits." – Rep. John Wall