Archive for Horace
You are browsing the archives of Horace.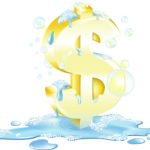 WRRDA 2014 was so stuffed full of pet projects that of the 514 votes cast between the house and senate, only 11 dissented. It's not like the entire U.S. Congress took a hard look at the FMDA project and considered it worthy.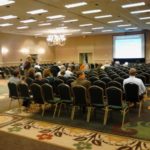 Even the devil would sleep with one eye open around these guys.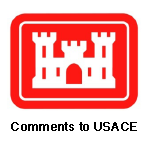 The Richland County Water Resource Board feels the United State Army Corps of Engineers did not adequately review the concept of building smaller retention sites in lieu of the large staging area created by the dam.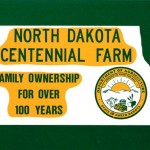 Fargo does not care about anybody but themselves. I want to know, why cant Fargo go with different projects that will not cost as much or not affect so many people?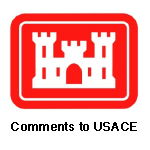 Fargo does not care about the rural people or towns they are going to destroy. They built too fast put their housing project in the bottom of drain ditches that we built in the 60's. They have built all their new schools housing developments in low lying land that always flooded in the early 60's & 70's when I wasn't a part of Fargo.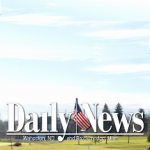 The Minnesota DNR calls the proposed dam a "high hazard dam," where failure is likely to cause loss of life. So, now the plan is to dig clay out of a diversion channel, and build a 15-foot-high dam from Comstock to Horace, and expect to provide protection for the metro area. But the problem is the clay under our black topsoil is expansive clay, which means it's capable of absorbing large amounts of water. The more water it absorbs, the weaker it becomes. When it dries, it contracts and shrinks in size.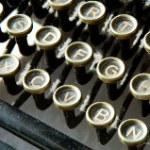 Sometime innocuous statements…aren't so innocuous after all. Two different reporters, from two different publications, nearly two months apart report eerily similar words spoken by Fargo Mayor Dennis Walaker. When Kristin Daum, of the Fargo Forum reported Fargo Mayor Dennis Walaker's comments on January 28th, 2012: EXCERPT FROM: Walaker's Warning Reignites Divide Between Diversion Supporters, Opponents […]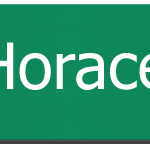 The City of Horace hereby reiterates its vigorous opposition to the proposed North Dakota diversion project for all of the reasons originally advanced in correspondence relating to the "DRAFT FEASIBILITYREPORT AND ENVIRONMENTAL IMPACT STATEMENT" dated July 26,2010. None of the original issues have been adequately addressed thereafter.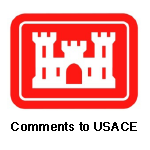 I am writing in opposition to the April 2011 Locally Preferred Plan (North Dakota Diversion with storage and staging) for flood control in the Red River Valley. I know alternatives do exist that address flooding basin wide. These have not been studied or addressed by the Corp nor have areas affected by the issue been included in the planning stages.