Archive for Harwood
You are browsing the archives of Harwood.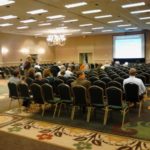 Even the devil would sleep with one eye open around these guys.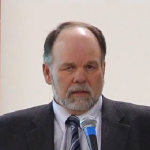 Perhaps it's just a feeble attempt at misdirection in hopes of duping some unwitting souls into believing that he does not have that stank of Fargo/Cass imperialism on his breath…, or not?