Archive for Fargo
You are browsing the archives of Fargo.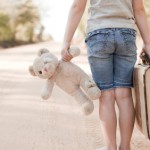 This is a forced relocation of "several hundreds or thousands" of people. When I asked the panel about giving up our land, homes, everything in exchange for land for Fargo to develop, Dr. Mahoney responded that Fargo had given up many homes for flood protection. So, Dr. Mahoney, the process is that we give up our homes so your homes (and homes that haven't even been built yet) don't flood?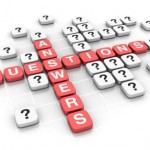 The USACE and Fargo have not exercised due care in performing their duties pursuant to Executive Order 11988. Viable alternatives exist, however, have been procedure-ally disregarded. The current LPP calls for willful destructive development of the natural flood plains both south and north of Fargo for future economic development.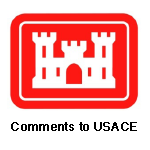 I am writing you today to inform you of my opposition to the North Dakota Alignment commonly referred to as the Locally Preferred Plan (LPP). I cannot support a plan which is not economically viable or needed and does a grave injustice to not only the communities and farms in the proposed water staging area but also the entire Red River Basin. By choosing the LPP, you are doing a grave injustice for not only the citizens of my hometown and its surrounding communities, but also for the nation.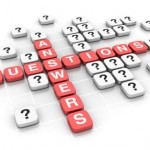 The current alignment was selected by the non-federal project sponsor to protect Fargo's future development interests. The design intent was to benefit as much existing development as possible, without respect to Executive Order 11988. Land developers south of Fargo, to be named later, will realize exponential financial benefit as a result of their lobbying efforts of County, City and Corps officials.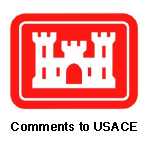 The problem is not the water, it is the greed of developers and Fargo city officials that encouraged new neighborhoods near the river, or in flood prone low lying areas. I am serious when I ask "Just what are we thinking?" First of all our community has dealt with a number of floods in the past few years. We do know the high water mark. Finish the "buy outs" necessary, and learn from those mistakes.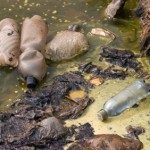 The USACE – United States Army Corps of Engineers uses procedure to their own detriment. 20 months ago, the Crookston Daily Times ran an article by author Natalie J. Ostgaard, which lends an insight into the Corps adherence to procedure to ensure that ZERO progress is made with interactions they have with the very taxpayers […]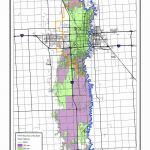 [ Click Image for Full Size View ] Original 100yr vs 500yr Flood Outline of Fargo, ND Cited Source: 2008 Reconnaissance Study Views: 9 Tweet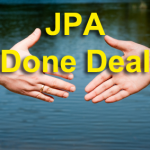 Fargo, Cass County and the USACE may have overplayed their misinform, divide and conquer hand. The USACE, Cass County and Fargo will need to come to the table with previously excluded opponents and provide answers to defiencies and impacts evident in the current FEIS. A tough pill to swallow for those that have routinely marginalized opponents with denigrating disregard: "They had no place there. Why would diversion supporters who are trying to get the project funded invite project foes whose goal is to scuttle the project? They were not invited for good cause."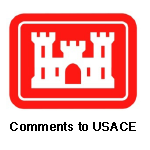 There are a few THOUSAND people who live on farms and small communities south of Fargo Moorhead who are going to lose their homes and livelihoods or have them become unusable/inaccessible. The Fargo dam project as put forth by the Corp of Engineers has a moral problem in both environmental and human terms which will leave behind a legacy of acrimony. The DNR is not in favor of this project. A great, albeit unappreciated, resource will be destroyed.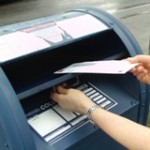 I witnessed the charade that was thrust upon the residents of Oxbow, Bakke Subdivision, Hickson, Christine, Comstock, etc., that what we thought even mattered. Good comments and proposals for alternative considerations were met with casual disregard, and it was readily apparent that nothing else was going to be considered because it would frustrate corps timelines for proposing their bizarre plan to Congress.