Archive for Fargo Moorhead
You are browsing the archives of Fargo Moorhead.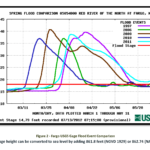 Is this an unscrupulous attempt by the FMDA to raise the 100 year base flood elevation to conceal the actual impacts of the proposed project to cheat property owners and reduce the amount of financial mitigation to be paid to areas outside the project footprint?
If the pro-diversion ilk truly believes that distributed retention doesn't work, then remove all dams upstream of Fargo and increase the sizing of all culverts to prevent any water from being held back and let the water decide where it should be.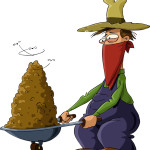 Even more curious is the alleged AE2S involvement in drafting the Diversion Misinformation documents being used to pressure commissioners Gehrig and Piepkorn. Why is compensation for AE2S's involvement in most aspects of the Fargo Dam and FM Diversion matters shrouded in a cloak of mystery?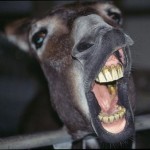 Typical and pervasive FMDA cult rhetoric. Merchants of fear, whose agenda is to galvanize weak-minded people, then prey on their fears of the "next big one" or "mandatory flood insurance".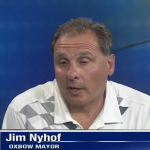 After reading Mr. Nyhof's letter to Terry Birkenstock (USACE) several times, I cannot not find any word or phrase, specifically requesting his city be saved.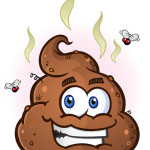 The "president" of the Home Builders Association F-M, the entity with a a history of PAC (political action committee) donations to measures and candidates "friendly" to development agendas, wants us to believe he's objective, unbiased or impartial?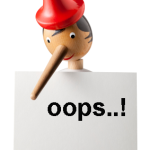 In attempt to generate support for the recent tax assessment rolled out by the Cass County Joint Water Resource District, the Fargo Diversion Authority and Cass County have revived a false and misleading 2009 flood event.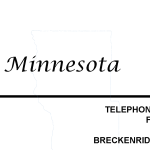 It is simply not true that managers of the Buffalo Red Watershed District have an obligation to support or implement this plan. In fact, it is completely improper for a Minnesota governmental entity to be moving forward with this plan, because the Minnesota environmental review has not yet been concluded, and necessary permits have not been issued.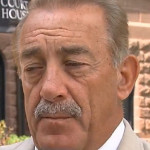 Project opponents care more about protecting the city of Fargo than the Fargo Diversion Authority and Fargo city leaders.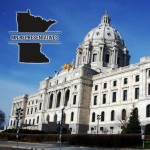 MN Representative tell Fargo Diversion Authority change your ways or deal with the consequences. Minnesota won't stand for bully tactics of Fargo elite trying to force Fargo's flood problems onto Minnesotans.