Archive for F-M Diversion
You are browsing the archives of F-M Diversion.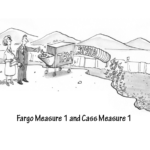 As all things government tend to go, incompetence and greed have driven the cost of the Oxbow project well over budget. As you go to the polls to vote on the sales tax extension, just remember that the financial projections and assurances that this project is fiscally manageable come to you from the same folks who missed the Oxbow project's costs by half.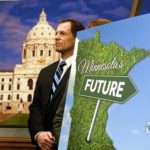 I cannot support a project which clearly violates state law. I will continue to be a voice for the farmers and residents of rural Minnesota and will not let the state of North Dakota run roughshod over our interests. We need a process that follows the law, treats people fairly and looks at all options to provide permanent flood protection to the area while protecting the livelihood and interests of upstream property owners.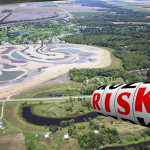 POLL VOTE: Fargo's leaders made a good gamble with $60 million of taxpayers' money, even after Minnesota formally objected to the project?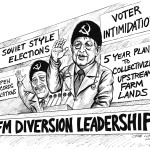 Bullying has become a well-polished means to an end for the diversion authority. Who would have imagined, ten years ago, that our honest, small town culture would have come to this?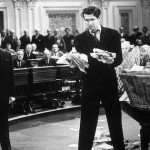 Cass County taxpayers receiving an assessment ballot and an "invitation" to support Fargo's Diversion learned that the election is fixed. The un-elected Cass County Joint Water Board deciders stacked the deck Soviet-style, the vote is a sham and the outcome pre-determined.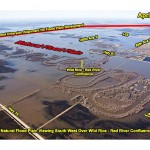 The location of the F-M Diversion dam and levee determines how much of the natural flood plain is "protected" for development. The farther south the dam and levee are located, the larger the portion of Cass County that is protected for subsidized development. It's the area where the water naturally collects as it's been doing since our river system was formed by Mother Nature.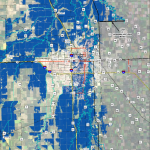 Richland-Wilkin Joint Powers Authority Original Publication Date: February 6th, 2014 Wahpeton Daily News Republished with permission from: Cash Aaland, director Mndak Upstream Coalition Two weeks ago the Mndak Upstream Coalition detailed an alternative to Fargo's diversion plan that would put Fargo first and deliver the same level of protection for the F-M Metro without impacting […]