Archive for Eminent Domain
You are browsing the archives of Eminent Domain.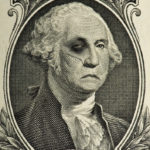 With all the chaos involving the Fargo-Moorhead Diversion, the tax implications of the landowners are often overlooked. That wrenching pit in your stomach that arrives when you finish your income tax filing and gaze at the total tax bill that is due.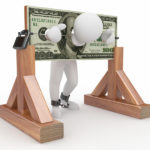 There is no "federal project". This is a local project encumbered by states rights issue, wherein, Fargo, ND wants to push its water problems onto Minnesota and MN said "NO".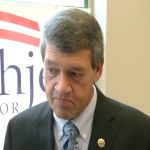 It's heartbreaking that Fargo's intimidation extends to the Attorney General's office. Whether Stenehjem's political opportunism made him seek the support of Fargo's political bullies, or whether he truly believes quick-take eminent domain is a useful tool of government is hard to say.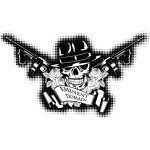 Isn't it perverse that the natural flood plain land being protected is valued higher than the non-flood plain land being taken to protect it?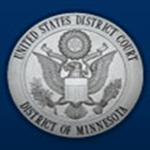 The FEIS clearly advances two other alternatives for serious consideration in the permitting phase. One of those alternatives would reduce the area of flood plain developed and protected, thereby reducing the volume of water diverted by the proposed project.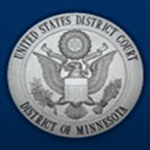 Commencement of Eminent Domain Proceedings: For the initial phase of Corps construction, the Diversion Authority must secure title to three properties in North Dakota.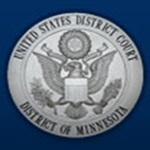 Eric Dodds, AE2S: "…it is clear that at least some of the property owners will not agree to sell voluntarily, and those properties will need to be acquired through eminent domain…"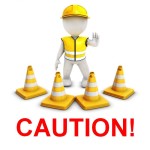 DO NOT SIGN ANYTHING! You are under NO LEGAL OBLIGATION to acknowledge the content or to agree to any term or offer contained within the mailer packet.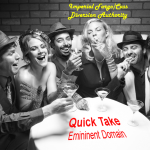 The law protects you – you have allies in the MnDak Upstream Coalition and the Richland Wilkin Joint Powers Authority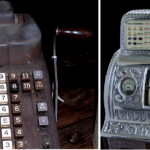 The Federal government is more than broke. It's that fiscal cliff thing. Would legislators rather replace the paper on the machine, or pick up the I O U's if costs skyrocket?