Archive for EA Document
You are browsing the archives of EA Document.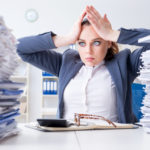 So, how did 6 replacement golf course holes and 2 hole renovations of the "lower course" turn into an entire brand new "upper and lower" private and exclusive golf course on the taxpayer dime?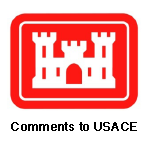 The Richland County Water Resource Board feels the United State Army Corps of Engineers did not adequately review the concept of building smaller retention sites in lieu of the large staging area created by the dam.