Archive for diversion cost
You are browsing the archives of diversion cost.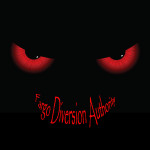 Even worse is the taxation without representation of any future generation that will be denied their right to accept or reject the tax obligation being imposed upon the yet un-born generations.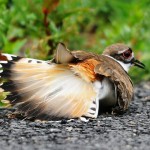 Fargo Diversion Authority officials claim they need a $2 billion dollar dam and diversion to avoid the high cost of flood fighting. Fargo, ND total flood fighting costs 1994-2013 are around $36.9 with $14.1 million in federal reimbursement for a net loss around $22 million.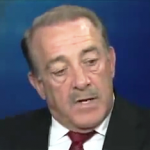 Farming is arguably a business, just like any other. The unique facet of farming is that it contributes "lifeblood" to the economic landscape of the Red River Valley, North Dakota and national economy – providing thousands of jobs and billions in gross annual revenues, as opposed to a golf course that cannot even fill its private membership roster.