Archive for Chris Berg
You are browsing the archives of Chris Berg.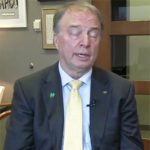 Without hesitation, push-back in any form is met by Mahoney's quintessential debasing criticism that "they" don't "understand" and "must be educated" by the "all knowing" Imperial Fargo – Imperial Cass leaders.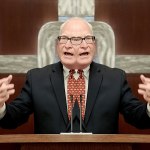 Think about this…, the Fargo Dam and FM Diversion Authority and the USACE intentionally downgraded the 2009 flood crisis to a 50 year flood event, which would make a 100 year flood event seem even more dangerous and unrealistic, then project proponents try to invent a theoretical "what if" crisis 5 times larger than the 100 year flood event they claim has not yet occurred to justify their agenda.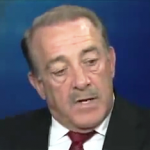 Farming is arguably a business, just like any other. The unique facet of farming is that it contributes "lifeblood" to the economic landscape of the Red River Valley, North Dakota and national economy – providing thousands of jobs and billions in gross annual revenues, as opposed to a golf course that cannot even fill its private membership roster.