Archive for Chad Peterson
You are browsing the archives of Chad Peterson.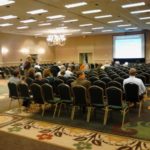 Even the devil would sleep with one eye open around these guys.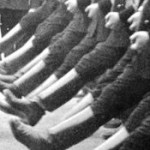 In America, the Fargo Fool'em can continue channeling Joseph Goebbels or whatever other propaganda ministry they worship along with the feigned public outreach, public relations, psychological operations, education, or simply the mis-information they choose to advocate.