Archive for Bully
You are browsing the archives of Bully.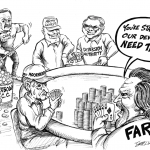 Are Moorhead leaders that bow to Fargo ND pressure serving their constituents responsibly? Should Moorhead abandon the Diversion Authority and focus on economic growth for Moorhead MN? Fargo has crossed the line that divides a neighbor in need from a demanding bully. Isn't it time for Moorhead, Clay County and Minnesota to step back and take a strong look at Fargo's agenda, and evaluate whether the clear lack of benefit justifies the impacts and costs to Minnesota residents.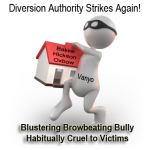 Deal? or NO Deal? "Fargo-Cass-Diversion-Corps" strikes again! Bully property owners into giving up their land, rights and equity.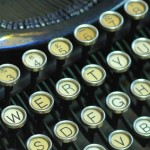 Fargo media minimizes, ignores and refuses to cover information unfriendly to Fargo plans to dam and divert the Red and Wild Rice rivers. The Daily News of Wahpeton and Breckenridge and its editorial team have generously offered a weekly column: "Defending Richland and Wilkin." The purpose of these articles is to present the true facts […]