Archive for 2010
You are browsing the archives of 2010.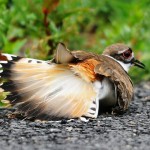 Fargo Diversion Authority officials claim they need a $2 billion dollar dam and diversion to avoid the high cost of flood fighting. Fargo, ND total flood fighting costs 1994-2013 are around $36.9 with $14.1 million in federal reimbursement for a net loss around $22 million.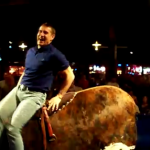 If Keith Berndt is willing to share misinformation to a national newspaper (Star Tribune) on a project this large, what other nuggets of misinformation have been swept under the rug and kept from public scrutiny?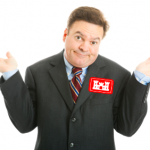 Can the USACE (United States Army Corps of Engineers) be trusted with designing and building one of their most complex dam and diversion systems in North Dakota, when much easier projects have landed the Corps in court for negligence over the past few years.