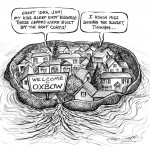 Jim, try and be a little less fast and loose with the facts. While there are undoubtedly residents of Oxbow that view the ring-dike as a short-term solution to a long term problem, the issues of living behind a ring-dike create new problems and costs that never previously existed.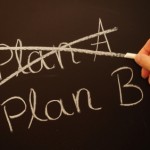 We are certain that the FM diversion is not the next step in providing Basin wide protection, no matter what the politicians say.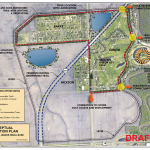 Residents of Bakke, Hickson and Oxbow, ND are encouraged to view and comment on the conceptual ring-dike plans.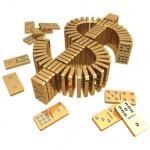 ND House members (voted 90-4), stated unequivocally that Fargo should take $102 million, in addition to the $75 million given them in previous sessions, and build up their dikes before they start digging what could be a ditch to nowhere.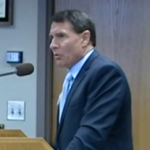 Imperial Fargo/Cass has looked at a substantial gift as though the glass were half empty.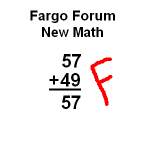 In a recent February 15, 2013 Forum news article by Erik Burgess several inconsistencies have been thrust into the view of public scrutiny. In particular was the obvious mathematical errors being cited by the Forum to further support their pro-diversion agenda. Excerpt from article: Fargo Forum: "One survey submitted to the authority by Dennis Biewer, […]