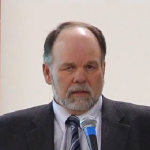 Perhaps it's just a feeble attempt at misdirection in hopes of duping some unwitting souls into believing that he does not have that stank of Fargo/Cass imperialism on his breath…, or not?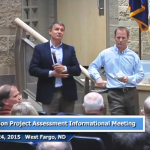 Isn't it convenient that county and city officials turn into cowards when they are faced with questions about their actions and methods, yet expect blind obedience to one of the most corrupt tax schemes that Imperial Fargo/Cass has come up with to date?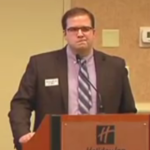 Curiously, the architects of the diversion tax assessment failed to address how governmental votes will pay their $483 share. This is also clear representation of the corruption and lack of moral ethics akin the architects of the tax assessment and overall schemes nebulous to the Fargo Dam and FM Diversion project.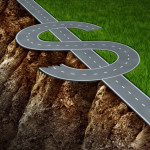 The Fargo Dam and FM Diversion is truly a gift that makes you keep on giving… Fargo Diversion Authority spending is out of control. Over $17 million spent in 30 days, nearly tripling the Fargo Dam and FM Diversion debt in one year.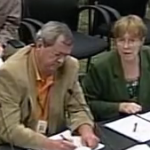 When public entities join forces to work towards a common goal Joint Power Agreements (JPA) are the framework of rules presented to constituents to provide a sense of security that all members of the JPA will operate in an open, ethical and diligent manner. These written JPA "assurances" are a fundamental part of the "trust" […]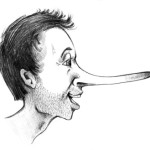 As of September 24th, 2014 there has been "NO FEDERAL FUNDING" authorized or appropriated as a result of the June 2014 passage of the WRRDA bill.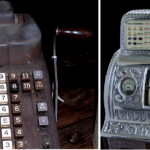 The Federal government is more than broke. It's that fiscal cliff thing. Would legislators rather replace the paper on the machine, or pick up the I O U's if costs skyrocket?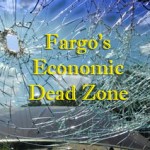 If you've ever been in a car accident, you remember the events in slow motion.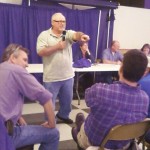 Hey, Hey Ho! The Dam Has Got To Go! $500 dollars…going once…going twice…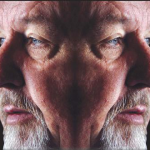 It is unfortunate that taxpayer money was not spent to protect the city that exists…, and not the one that is outlined in Fargo's Tier 2 (50 year) growth plan.