Archive for September 2013
You are browsing the archives of 2013 September.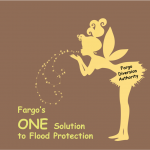 When political leaders say "won't" it usually means "will" and "never" is usually code for "guaranteed to"…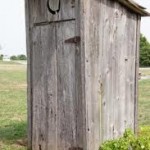 Question from the Corps of Engineers regarding septic systems in Bakke, Hickson, Oxbow, ND.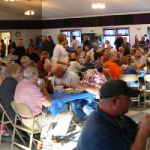 Sunday night, with money in their hands, they came to Christine to preserve their communities and their future.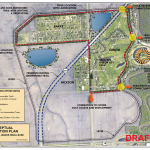 Residents of Bakke, Hickson and Oxbow, ND are encouraged to view and comment on the conceptual ring-dike plans.
POLL: Do you believe Keith Berndt and others are being fraudulent by alleging the 2009 flood was only a 50 year flood event?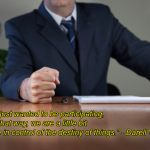 The Diversion Authority voted unanimously to file a motion to intervene in the case. "We want a seat at the table, in that way, we are a little bit more in control of the destiny of things." – Darell Vanyo, Diversion Authority Chairman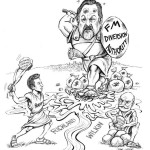 Cartoon Gallery relating to the Fargo Dam and FM Diversion.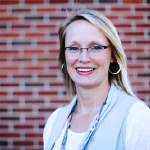 Heidi Durand, Moorhead City Councilwoman shares concerns over the Fargo Dam and FM Diversion. "We Need A Better Plan"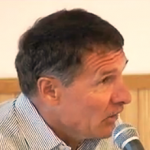 Despite the feigned reassurances of Keith Berndt on August 12th, 2013 during the MNDak Upstream Coalition/Richland Wilkin JPA meeting, there is little comfort that one of the largest earth moving projects in North America, second to the Panama canal, will be a secure structure.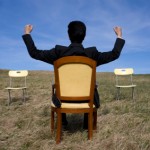 Cooking the books to grab land. Fargo, Cass, the Fargo Diversion Authority and the U.S. Army Corps of Engineers artificially inflate future land values in an attempt to justify a massive land grab of the last natural flood plain adjacent to the city.