Archive for December 2012
You are browsing the archives of 2012 December.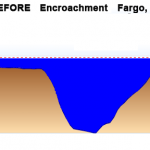 Faced with a problem of their own creation, Fargo leaders devised a way to push the problem onto someone else. The dam would flood the rural communities to Fargo's south with 200,000 acre of water. Fargo leaders want to eliminate this flood plain, not for protection, but for Fargo's future development: more bricks in the cake pan.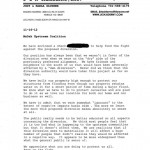 Never did we think that the diversion authority would have taken this project as far as they have. The more we learn the more this proposed diversion makes absolutely no sense at all.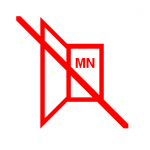 The Corps of Engineers has rejected any use of distributed retention as part of the project and instead has mandated its own dam and reservoir. In fact, the dam and reservoir component causes harm to farmers and residents of southern Clay and northern Wilkin counties.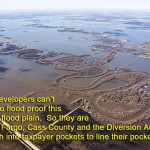 In private meetings, Diversion Authority officers say they have tried to stop development but are not able to do so. Fargo's insistence on developing natural flood plain is the problem. Building permits have been issued for natural flood plain areas as if it were a priority.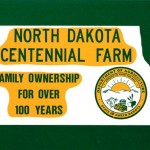 Fargo does not care about anybody but themselves. I want to know, why cant Fargo go with different projects that will not cost as much or not affect so many people?