Archive for Wild Rice
You are browsing the archives of Wild Rice.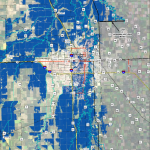 Richland-Wilkin Joint Powers Authority Original Publication Date: February 6th, 2014 Wahpeton Daily News Republished with permission from: Cash Aaland, director Mndak Upstream Coalition Two weeks ago the Mndak Upstream Coalition detailed an alternative to Fargo's diversion plan that would put Fargo first and deliver the same level of protection for the F-M Metro without impacting […]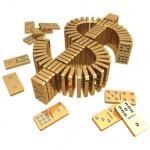 ND House members (voted 90-4), stated unequivocally that Fargo should take $102 million, in addition to the $75 million given them in previous sessions, and build up their dikes before they start digging what could be a ditch to nowhere.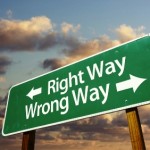 U.S. Army Corps of Engineers: "Impacts outside the areas Fargo decided to compensate, designated as the "staging area," will be evaluated on a "taking" basis. This is just code for "we're not going to pay for any impacts until/unless you sue us and prove we caused it."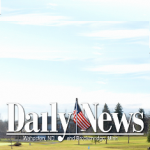 Fargo cannot expand south as the land south of Davies High School is a natural flood plain that collects water when we have even moderate flooding. Fargo's solution: protect the extra 40-square miles for development by building dams on the Red and Wild Rice and back up the water that would normally and naturally spread out into the floodplain.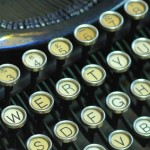 Fargo media minimizes, ignores and refuses to cover information unfriendly to Fargo plans to dam and divert the Red and Wild Rice rivers. The Daily News of Wahpeton and Breckenridge and its editorial team have generously offered a weekly column: "Defending Richland and Wilkin." The purpose of these articles is to present the true facts […]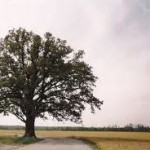 Grand Forks Herald reporter, Chuck Haga explores negative impacts caused by Fargo's bad policy of "flood thy neighbor." 112th Congress may have to weigh the economic and social impacts caused by Fargo's intrusion into the natural floodplain in violation of Executive Order 11988. "Fargo feels they're in control and they can do as they please," Fargo should use the floodplain just to the city's south for water storage at times of flooding, "instead of draining it to build houses." "If we're going to take their water, we need to have some say. As it is, Richland County is to be a holding pond for Fargo, and we don't think that's fair."