Archive for USACE
You are browsing the archives of USACE.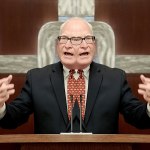 Think about this…, the Fargo Dam and FM Diversion Authority and the USACE intentionally downgraded the 2009 flood crisis to a 50 year flood event, which would make a 100 year flood event seem even more dangerous and unrealistic, then project proponents try to invent a theoretical "what if" crisis 5 times larger than the 100 year flood event they claim has not yet occurred to justify their agenda.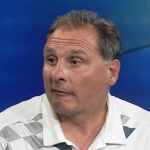 So if the project is truly "mitigation"…, why did Mr. Nyhof "flip" and become a cheerleader of the project that created the impacts requiring said mitigation? Mr. Nyhof could have easily remained opposed, that is, if that was his genuine position in the beginning.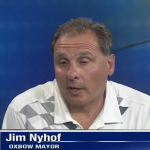 After reading Mr. Nyhof's letter to Terry Birkenstock (USACE) several times, I cannot not find any word or phrase, specifically requesting his city be saved.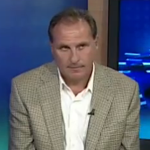 Mr. Nyhof is attempting to justify 40 home buyouts versus a 240 home count that never existed in Oxbow. The 40 home buyouts, notwithstanding, would have left only 64 remaining home buyouts in Oxbow. A far cry from the 240 that Mr. Nyhof implied in his hyperbole.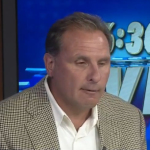 Not only did Oxbow, ND exceed the FEMA and USACE 100 year flood stream-flows in 2009…, it exceeded the FEMA 500 year flood level as well.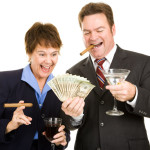 Local leadership from Cass County, Fargo, Oxbow, and others have an OPM addiction problem. Other People's Money (OPM).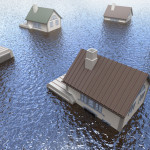 OHB project area contains a design feature one foot lower, capable of filling the entire OHB area to the top of the levee within 4.5 hours.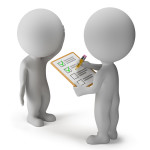 There has never been an official YES or NO vote on whether the proposed Fargo Dam and FM Diversion should be built and the Fargo Diversion Authority has spent over $191.3 million without valid consent of the public voter.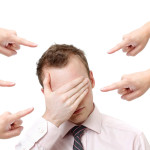 Isn't it interesting that the Oxbow County Club received a wire transfer for $10.499 million on January 21st, 2015…, but Oxbow city leaders did nothing to ensure homeowners under the proposed ring-levee-dike receive the same courtesy…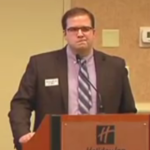 Curiously, the architects of the diversion tax assessment failed to address how governmental votes will pay their $483 share. This is also clear representation of the corruption and lack of moral ethics akin the architects of the tax assessment and overall schemes nebulous to the Fargo Dam and FM Diversion project.