Archive for USACE
You are browsing the archives of USACE.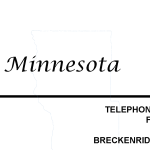 It is simply not true that managers of the Buffalo Red Watershed District have an obligation to support or implement this plan. In fact, it is completely improper for a Minnesota governmental entity to be moving forward with this plan, because the Minnesota environmental review has not yet been concluded, and necessary permits have not been issued.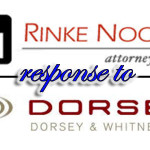 Minnesota members of the Diversion Authority derive their powers from Minnesota
law, and would be subject to Minnesota laws, even if they had not expressly acknowledged that responsibility in the Diversion Authority Charter.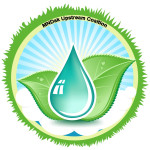 This is a federal project designed to have federal participation, but the federal government has no money. The continuing budget resolution funding the government in Washington has had a ban on new project construction funding for the last four years, with no end in sight. If you read the letter to the White House from the Minnesota governor, you'll see he is requesting that no money or support be given to the diversion project, at least until the DNR is done with their study.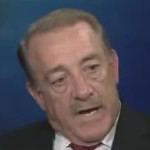 What ignorant thought process would conclude that flooding, delayed plant, yield loss, flood debris cleanup or loss of organic certification as "not" taking value and lively-hood from a farming operation?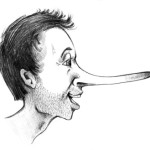 As of September 24th, 2014 there has been "NO FEDERAL FUNDING" authorized or appropriated as a result of the June 2014 passage of the WRRDA bill.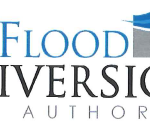 Darrell Vanyo: I would be prepared to recommend an opportunity to upstream interests to participate on the Diversion
Authority Board. The upstream member would not participate, vote, or receive non-public information on matters concerning the litigation. The upstream member's seat on the board would be subject to annual approval of the board.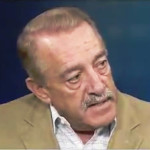 Your legacy will reflect the nature of your actions. I, for one, am ashamed that I ever bought into your empty election promises and checked the box next to your name.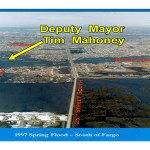 Wouldn't it be nice to have Dayton ask where all the displaced water goes? Or perhaps Gov. Dayton is wise enough to know that Minnesota has been relinquishing land to Fargo development – inch by inch for decades.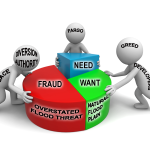 North Dakota shouldn't get trapped in a spiral of spending and litigation for a project that is opposed by a large number of its own residents and its neighbors. Fargo must live by the rules they asked for in the last session.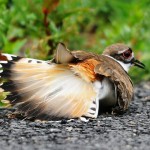 Fargo Diversion Authority officials claim they need a $2 billion dollar dam and diversion to avoid the high cost of flood fighting. Fargo, ND total flood fighting costs 1994-2013 are around $36.9 with $14.1 million in federal reimbursement for a net loss around $22 million.