Archive for tax bill
You are browsing the archives of tax bill.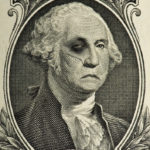 With all the chaos involving the Fargo-Moorhead Diversion, the tax implications of the landowners are often overlooked. That wrenching pit in your stomach that arrives when you finish your income tax filing and gaze at the total tax bill that is due.