Archive for St. Paul District
You are browsing the archives of St. Paul District.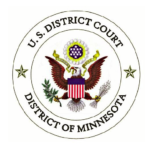 Minnesota Department of Natural Resources Motion and Memorandum in Support of Preliminary Injunction against the Fargo Dam and FM Diversion Project.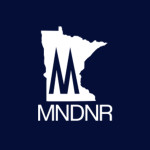 Given that we were not consulted as part of this process and further that we are not able to see the basis for your determination, I believe it is essential to be on the record directly with you regarding the real and significant regulatory issues that are outstanding in Minnesota concerning the proposed Fargo-Moorhead Diversion Project.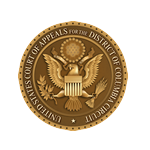 By virtue of OHB ring levee's connection with the larger diversion project, its construction does not take place "wholly outside" Minnesota's borders. Minnesota has an interest in regulating the larger diversion project and its parts.