Archive for Minnesota
You are browsing the archives of Minnesota.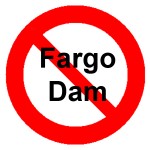 I have a "Stop the Fargo Dam" sticker on the back of my car. The other night I was loading my vehicle, when a couple of 30-somethings walked by discussing my sticker. The first commented he hadn't heard of a Fargo dam. The second said there really wasn't a dam, it was just confusion over the diversion project.
Fargo's greatest threat is not the Richland Wilkin JPA. It's Fargo and Cass County leaders, the Diversion Authority and the Corps driving future development, into a natural flood plain buffer, for an elite group of land developers.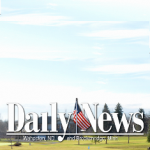 From 2007 to the end of 2008, the average American household lost 25 percent of its net worth. The housing market collapsed and real estate values declined by an average of 30 percent. Although factors that brought about the Great Recession are often debated, there is no question about the cause of the south valley's economic tragedy: the election by Fargo's leaders to shift the FM diversion four miles south, build a dam and flood 54,000 acres.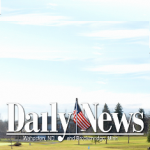 The more property shown to be saved from flooding, the better chance to convince state and federal lawmakers to cough up some cash.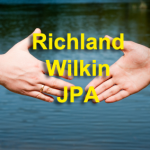 Minnesota has spent $95 million to protect Moorhead above the 100-year-flood level and hasn't shown interest in more expense. North Dakota's governor has indicated his reservations about Fargo's current plan to flood its neighbors to the south. There is time for the state and region to design a plan that makes sense.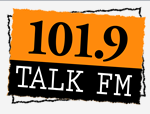 Talk FM 101.9 Tom Becka interviews Craig Hertsgaard and Stephanie Miranowski on August 29th, 2012 regarding the Fargo Moorhead Dam and FM Diversion project. Hertsgaard is a committee member of the Joint Powers Authority (JPA) and Min-Dak Upstream Coalition and Miranowski is a Wilkin County Commissioner and JPA board member. Listen to the Tom Becka […]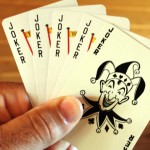 Watching The Weather Channel intently as "Isaac" heads toward New Orleans within days of Hurricane Katrina's anniversary prods considerable thought. $14.5 billion additional dollars spent to update aging flood mitigation that at its inception was "designed" to provide adequate prevention from storm surge, swells and tidal flooding. Curiously, a similar concern to the Fargo Moorhead […]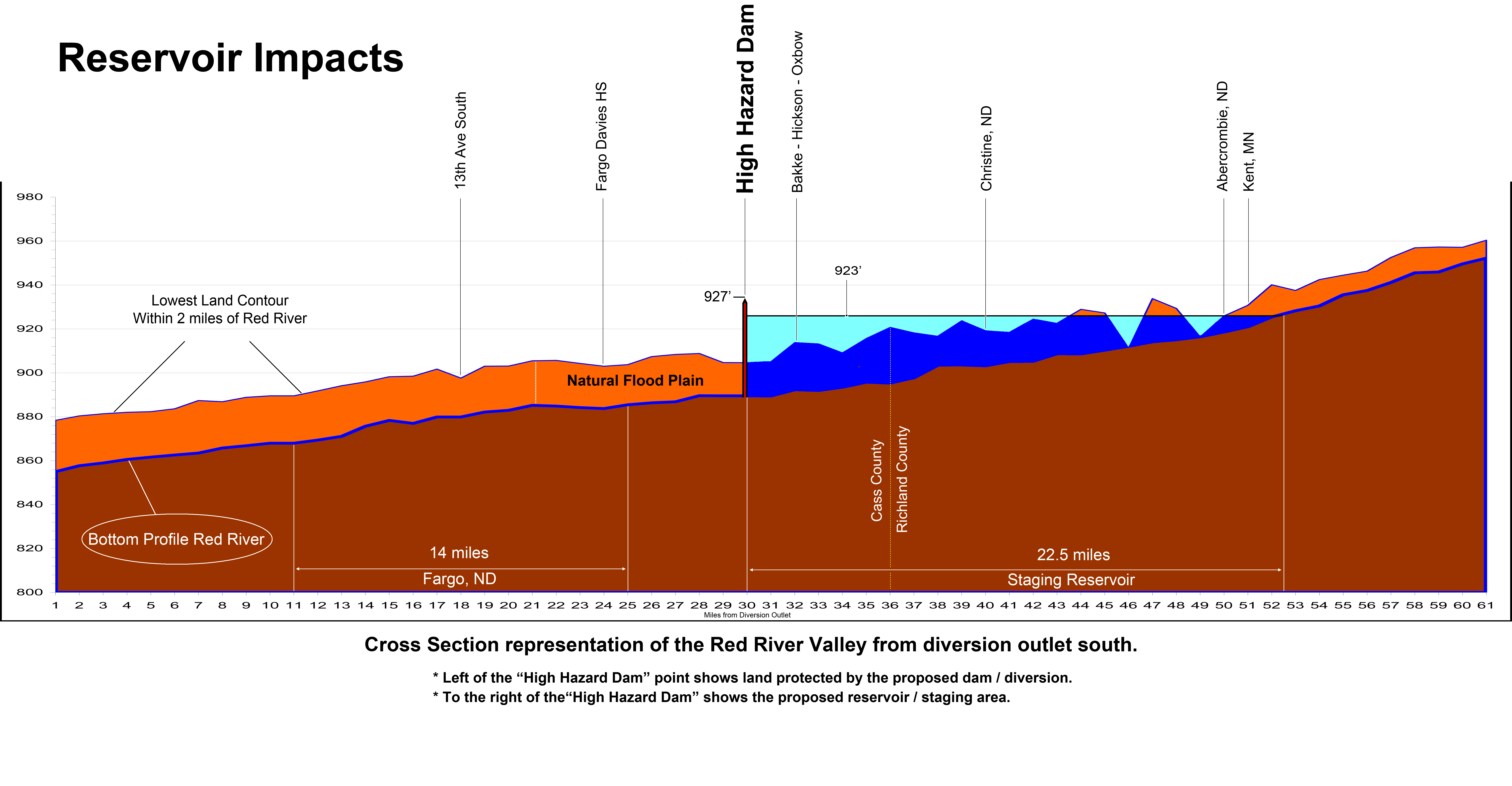 A cocky reply from a public servant. Col. Michael Price, USACE ( Corps of Engineers ) "We have full confidence we're in good shape," ~ to Fargo-Moorhead leaders, shrugging off threats of a legal challenge.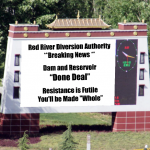 Hundreds of thousands of dollars are spent on public relations to convince area residents that the diversion, as well as an unneeded dam and reservoir, are a "done deal." Nothing could be further from the truth. The ethics of the decision to place these communities in personal and financial limbo needs to be questioned. It has become virtually impossible for residents to get appraisals on their homes, let alone sell them.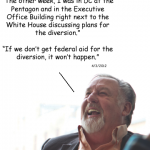 Dennis Walalker: If we don't get federal aid for the diversion, it won't happen.