Archive for Minnesota
You are browsing the archives of Minnesota.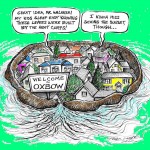 The most unkind contrast is that some people's communities are more valuable than others, and perhaps most offensive, is that one's future can be dictated by another.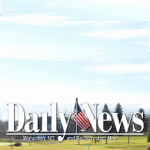 Richland-Wilkin Joint Powers Authority Original Publication Date: October 11th, 2012 Wahpeton Daily News Republished with permission from: Author: Scott Hendrickson, Chairman, MNDAK Upstream Coalition Last week the Fargo Diversion Authority publicly floated the idea of a 9 to 17 foot ring dike for Oxbow/Hickson/Bakke. I believe this issue was rolled out by Fargo leaders for […]

We are confident that if we stay united as a community, the dam component of Fargo's Diversion plan will be defeated and we will have protected our homes, our schools and our way of life.

There is no reason for the communities of Bakke, Hickson and Oxbow, ND to cower behind an earthen ring dike when the removal of the 3 dam components would resolve the problems.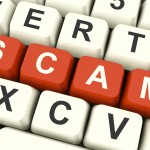 Richland and Wilkin Joint Powers Authority say NO to Fargo's economic "dead zone" in what was, prior to this project, a vibrant, rural economic growth area.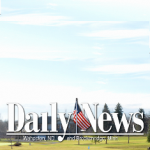 Commissioner Vanyo, chairman of the FM Diversion Authority, is driving hard to eliminate 25 percent of the Kindred School's tax base – permanently.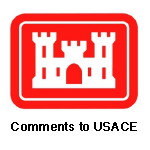 It appears that the current plan would have the metro area solve their problems at the expense of their neighbors both up stream and downstream. Why implement a plan that only causes more problems in other areas?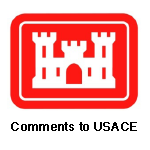 The cost of a Diversion Channel is appalling compared to what it would cost to create eco friendlier alternative measures.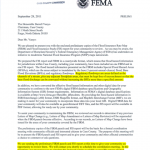 Darell Vanyo's actions and decisions as Cass County commissioner and Diversion Authority chairperson define that he is inept as an elected official and wields his authority recklessly placing regional populations at risk.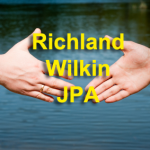 So why does Fargo insist on a Dam and 54,000 acre reservoir? Fargo leaders want flood protection that will promote Fargo's future growth at the expense of their neighbors.