Archive for Minnesota
You are browsing the archives of Minnesota.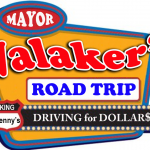 Moorhead's competent leaders completed their affordable permanent protection and now have nothing to fear from the coming flood "Armageddon."
Does Fargo's mayor feel responsible for risking his city by neglecting its dikes and levees just so the $2 billion diversion can be made to appear more necessary?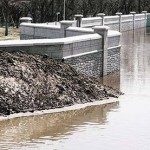 If Fargo doesn't get its diversion, will the Red River Valley stop functioning? Will Fargo face a wall of water running down its streets if the gavel falls against them?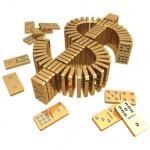 ND House members (voted 90-4), stated unequivocally that Fargo should take $102 million, in addition to the $75 million given them in previous sessions, and build up their dikes before they start digging what could be a ditch to nowhere.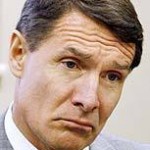 WHO NEEDS DUE PROCESS? – Keith Berndt chided the DNR by his comments on the delay he felt the DNR may incur to the project and the monthly costs incurred by the delay complying with the required DNR review process.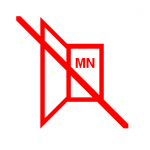 The Corps of Engineers has rejected any use of distributed retention as part of the project and instead has mandated its own dam and reservoir. In fact, the dam and reservoir component causes harm to farmers and residents of southern Clay and northern Wilkin counties.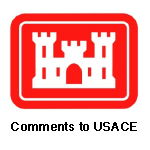 Fargo does not care about the rural people or towns they are going to destroy. They built too fast put their housing project in the bottom of drain ditches that we built in the 60's. They have built all their new schools housing developments in low lying land that always flooded in the early 60's & 70's when I wasn't a part of Fargo.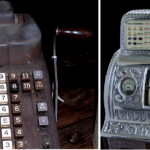 The Federal government is more than broke. It's that fiscal cliff thing. Would legislators rather replace the paper on the machine, or pick up the I O U's if costs skyrocket?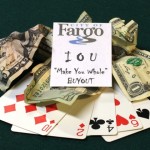 We call. "Put Your Cards on the Table" What do you have Fargo leaders?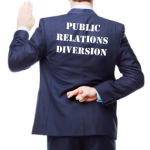 The double cross has become "part of the process" for the Diversion Authority and the U.S. Army Corps of Engineers: "To betray by acting in contradiction to a prior agreement."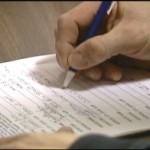 The Pleasant Township petitioners are asking for a divorce. Governance is a privilege, not an opportunity to reorganize those who disagree with them. The communication of values has broken down. Support our cause in the upcoming election, and support our move into Richland County.