Archive for Minnesota
You are browsing the archives of Minnesota.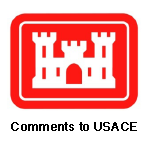 The Richland County Water Resource Board feels the United State Army Corps of Engineers did not adequately review the concept of building smaller retention sites in lieu of the large staging area created by the dam.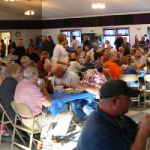 Sunday night, with money in their hands, they came to Christine to preserve their communities and their future.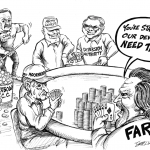 Are Moorhead leaders that bow to Fargo ND pressure serving their constituents responsibly? Should Moorhead abandon the Diversion Authority and focus on economic growth for Moorhead MN? Fargo has crossed the line that divides a neighbor in need from a demanding bully. Isn't it time for Moorhead, Clay County and Minnesota to step back and take a strong look at Fargo's agenda, and evaluate whether the clear lack of benefit justifies the impacts and costs to Minnesota residents.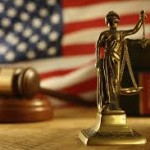 Rural citizens and communities in Cass and Clay counties, having been thus deprived of representation , see little recourse but to seek a remedy from the federal courts that were, thankfully, set above the political fray by the sage men who framed our constitution.
UNITED STATES DISTRICT COURT DISTRICT OF MINNESOTA Richland/Wilkin Joint Powers Authority, a Minnesota-North Dakota Joint Powers Authority, Plaintiff, Civil Action No. 13-CF-02262 vs. . . United States Army Corps of Engineers; John McHugh, Secretary of the US Army Corps of Engineers (in his official capacity); Jo-Ellen Darcy, Assistant Secretary of the Army for Civil Works […]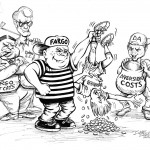 The Diversion Authority has three PR groups. If three cannot get out the message, maybe, Mr Mayor, the problem is the message.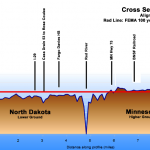 U.S. Army Corps: additional growth and development on the Minnesota side is the obvious alternative to Fargo's huge dam and diversion.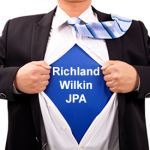 To say the commissioners stepped up would be an understatement. Senators Larry Luick and Jim Dotzenrod, Representatives John Wall, Clark Williams, Jerry Kelsh, Bill Amerman, Perry Miller, Sid Berg, Dan Thompson, Tim Campbell, Jason Heitkamp, Richland County State's Attorney Warren Stokes, Stephanie Miranowski, Lyle Hovland, John Blaufuss, Robert Perry, Neal Folstad, Wilkin County Attorney Tim Fox – thank you.
thank you.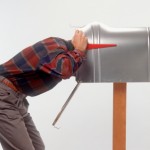 State Water Commission's Chief engineer, Todd Sando, told the Senate Appropriations committee that the state can typically construct a water project for half of what a Corps project would cost.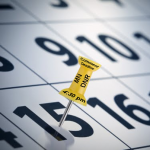 This is an opportunity to have "equal access" and your voice heard by the MN DNR without suppression of your concerns by the Fargo Diversion Authority.