Archive for Loss of Tax Revenue
You are browsing the archives of Loss of Tax Revenue.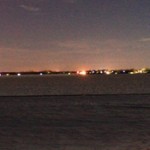 Last week, the Diversion Authority told the Kindred School District, they wouldn't pay for lost tax revenue caused by Fargo's threats to force water south of town. They said the rest of Kindred's taxpayers should foot the bill.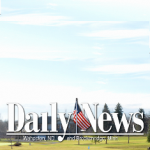 Commissioner Vanyo, chairman of the FM Diversion Authority, is driving hard to eliminate 25 percent of the Kindred School's tax base – permanently.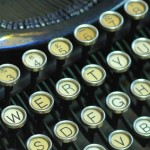 Fargo media minimizes, ignores and refuses to cover information unfriendly to Fargo plans to dam and divert the Red and Wild Rice rivers. The Daily News of Wahpeton and Breckenridge and its editorial team have generously offered a weekly column: "Defending Richland and Wilkin." The purpose of these articles is to present the true facts […]