Archive for Interstate System
You are browsing the archives of Interstate System.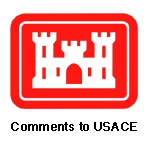 I am not in favor of this project as it has been written about to date; my reasons are listed below. The damage to cities, farms, roads etc due to such a large wide project. The cost of this project when the federal government is worse than broke. I have no idea on how you expect to find the funds to pay for such a large project.